Hot Girl Summer Style – Miami Look Book
I just wrapped up a busy little travel spurt with four days in Miami for my soon-to-be-sister-in-law's bachelorette festivities. Firstly, it was HOT. As in…this cannot be the same sun we grew up playing under. Man. But I'm not sure it was completely the sun's fault, though. The ladies in Miami, myself included, brought a lot of heat with our looks. I have a lot of fun putting together vacay outfits–do you? Since y'all seemed to enjoy my Hawaii Look Book and Las Vegas Style Guide, here's a Miami look book that breaks down what I wore. Start scrolling for your hot girl summer style guide, sis!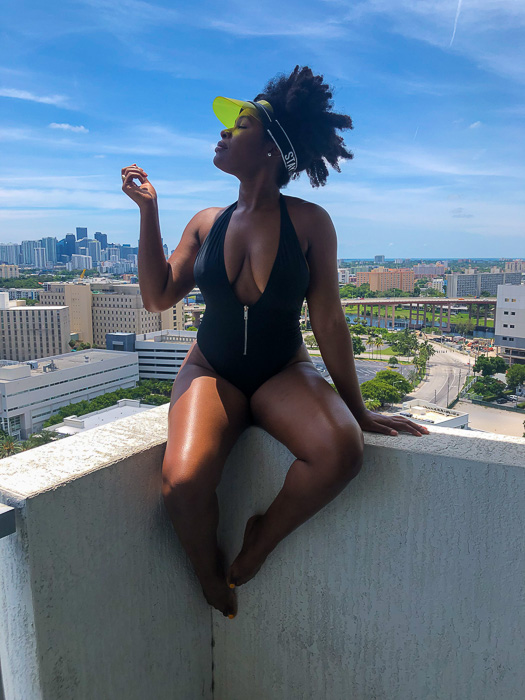 Identical Swimsuit (mine is sold out) | Visor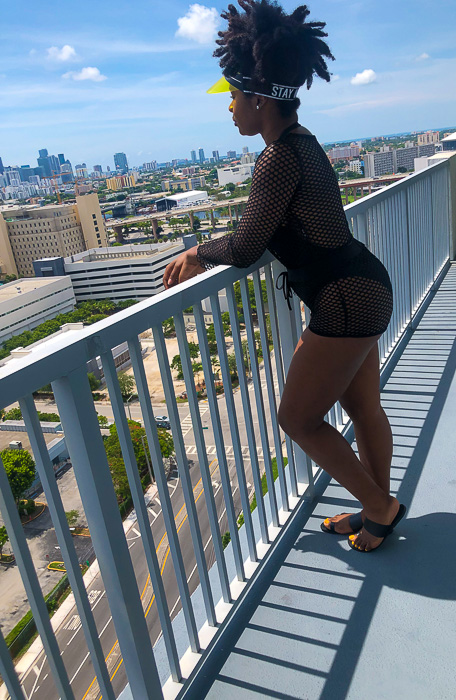 Cover Up Top | Bottoms | Sandals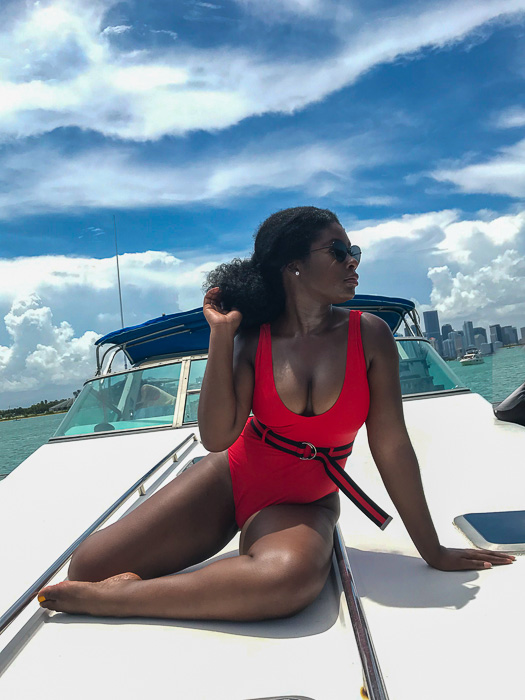 Red Swimsuit | Sunglasses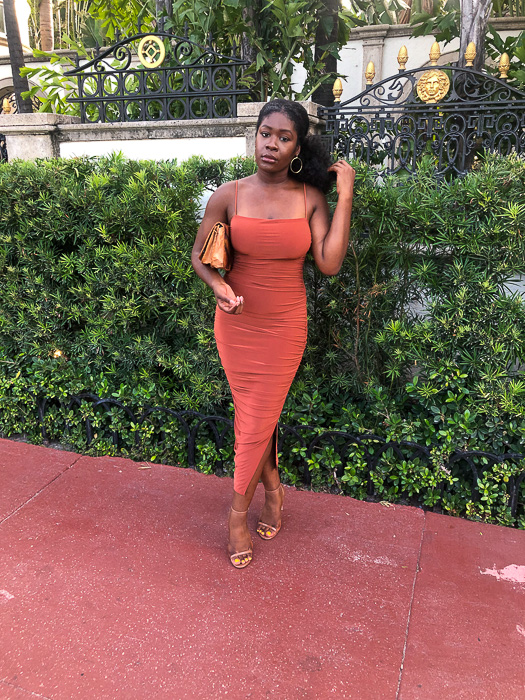 Rust Dress | Sandals | Hoop Earrings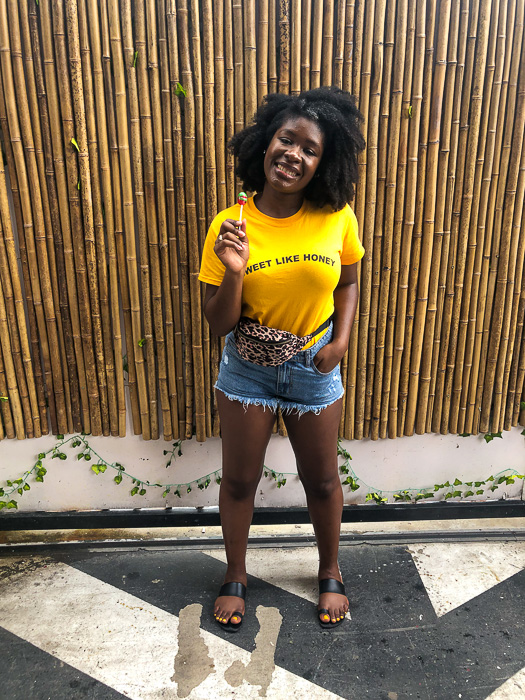 Similar Tee | Cutoffs | Sunglasses | Similar Fanny Pack | Sandals
Like with all my trips so far this year, I packed all of these looks into just a carry-on and personal item and am pretty much addicted to traveling this way. There are probably a good six more outfits I didn't wear or get pictures of and I'm brainstorming a carry-on travel post for y'all. Let me know if you have tips that work for you in the comments below. I hope this Miami look book inspires your summer 2019 slayage. As always, thanks for reading!