How to Pack One Week in Oahu, Hawaii in a Carry-On
I'm off to spend a week in and around Honolulu, Oahu today and am taking only a carry-on and tote bag with me. I'm not exactly a jet-setter and tend to over-pack but absolutely hate checking luggage. Between weighing, fees, and the dreaded wait at the carousel, I'm just over it. Been over it. My dad's bags got lost on the way back from our trip to Nigeria last spring, which was all the additional motivation I needed to stick to carry-ons whenever possible. Thankfully, packing for Hawaii in a carry-on isn't too difficult because warm weather = skimpier clothing. 🙂 To be clear, I probably definitely still over-packed BUT everything fit and that's all that matters, right? Check out all I squeezed into 42 linear inches and how I did it, below. Hint: compression packing cubes. I've also linked a couple of hot items like this flattering bikini and colorful romper coverup (both pictured below) because they're on sale and might be gone by the time I get back!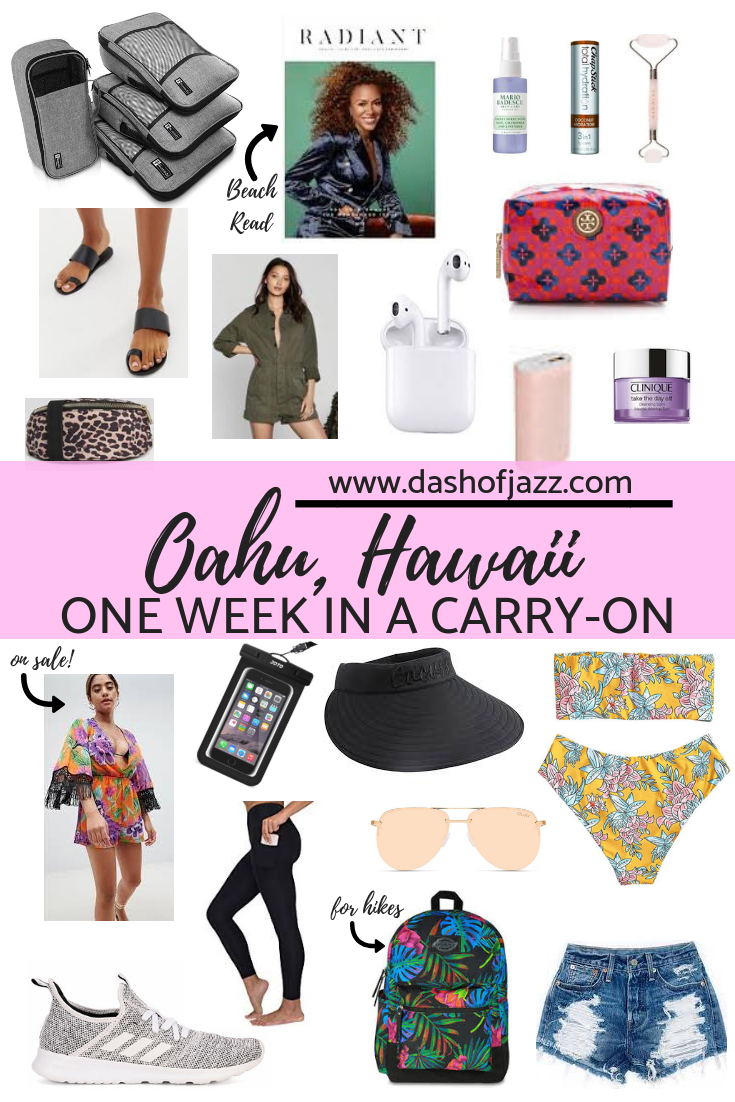 How to Use Compression Packing Cubes
I documented my packing process on my IG story the other night and got a few questions about it. I'm using this set of compression packing cubes for travel to Oahu and they are magic! I squeezed three of them into this carry-on spinner, which I also highly recommend. It's lightweight, hard-sided, expands, and is fully size compliant for domestic and international flights–handles and wheels included. I found the spinner at Marshalls and it's available online for the same price (under $50) at TJ Maxx via the link above. The packing cubes are an Amazon find. Each one uses dual zippers to squeeze their contents extremely flat, which enabled me to get all the clothes, shoes, etc. listed below into just a little bit of space. To pack them, I simply rolled up each item of clothing as tightly as I could and filled each cube before zipping, squishing, and zipping again. This set of cubes also comes with a shoe bag, but I did not use it.
What's In My Carry-On
6 Tanks & Tees
5 Pairs of Shorts & Leggings
9 Dresses, Rompers & Co-ords
7 Swimsuits & 4 Coverups including this 

bikini

from Amazon & this 

romper

 (extra 10% off w/code ASOSSALEPLZ)
4 Pairs of Shoes (Sneakers, Heels & 2 Flat Sandals)
2 Head Wraps
Cross-body Bag
Undergarments & Pajamas
What's In My Tote
Backpack
Bag of Travel-Sized Toiletries:
Laptop + Charger
Makeup Bag:
I've gone back and forth about taking this trip since my mother passed a few weeks ago but know that she would have wanted me to go. I'm looking forward to a bit of solitude in paradise and can't wait to tell y'all all about it when I get back. There are two exciting posts scheduled to go live while I'm away and I will be sharing parts of the trip on my Instagram so be sure to follow along there. Do you plan to visit Oahu? Have tips on what to bring to Hawaii for a week? Hit me with any questions or recommendations you have below–thanks for reading!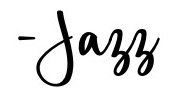 P.S. more travel hacks: