Have you ever walked into a place and just felt like everything was just perfect? From the location, to the food and drink, to the music playing, that's how I felt the first time I visited Etta's Kitchen for a preview. Shakti Baum, the owner and executive chef created such a fascinating experience that I bought a ticket to return for the grand opening, which didn't disappoint either. Etta's is a charming, black-owned, woman-owned space in my new neighborhood of Historic Third Ward, Houston, Texas…so I'm totally in love with it! This spot is named after Shakti's mother, Henrietta, and can be transformed into anything your little heart desires! Cooking classes? Gentlemen's cigar night? Bridal brunch? Checks all around. Additionally, the staff at Etta's does pop-up culinary experiences around town, most notably Sunday brunch at 5015 on Almeda every Sunday from 11 am to 4 pm. So you now know where to find me after church!
Within the four walls of Etta's Kitchen, everything from the menu to the music is coordinated for each event. At the preview, aptly titled "Pop n Funk" we sipped on rum-based cocktails like the B Side Funk and noshed on a variety of bites such as savory pop tarts and juicy lucy meatballs–all to an expertly mixed funk soundtrack courtesy of a live DJ. Every detail is thought out and the Southern hospitality is apparent from the moment you walk in the door and are greeted with a drink. Chilled prosecco was the welcome drink of choice my first time around. Here are some of my favorite snaps from that visit.
As I mentioned, my second visit was during the grand opening of Etta's Kitchen. This time, we were greeted with a delicious sparkling sake lychee cocktail. The theme was globally eclectic, focusing on the intersection between hip-hop and far eastern cultures. DJ Big Reeks spun tracks by the likes of Pharrell and Lupe Fiasco, anime and martial arts action flicks were projected on a wall, and the food…was abundant and on point! Beyond the welcome drink there were live craft cocktail demonstrations using Japanese whiskey to create the signature drink of the night, a massive build-your-own bao bar, and a Japanese honey toast station. All the eye candy is below!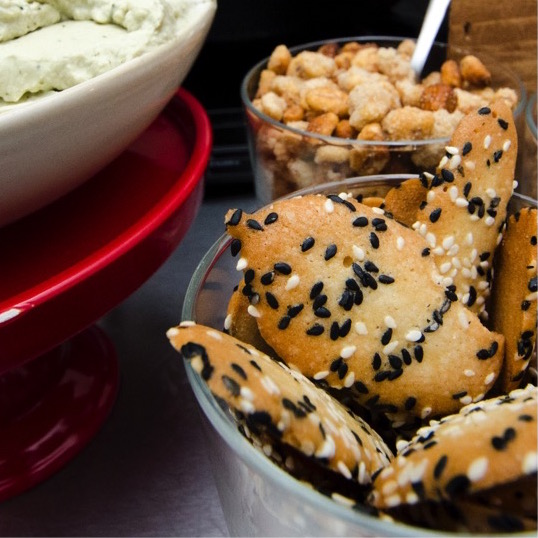 I hope you get a chance to experience the wonderfulness of Etta's Kitchen, whether through a pop-up meal or full blown in-house experience. Let me know if you have any questions. Thanks for reading!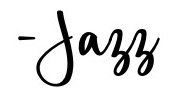 Photography by Fabiola Valencia