This post is comprised of photos from last month's trip to Lagos, Nigeria. It wasn't practical to lug around my professional camera so all of these photos are from my iPhone, with the exception of some professional photos from my cousin's wedding at the end. I stayed with family and didn't dine out too much so didn't include the typical travel post-type information but if you have any questions, let me know and I'll do my best to answer! Scroll for lots of pictures and a few details from the trip.
Balogun, Lagos Island
After picking up fabric and other goodies at Balogun Market, my cousin insisted we ride a keke, which was a fun experience. More of my recommended travel experiences in Lagos are here.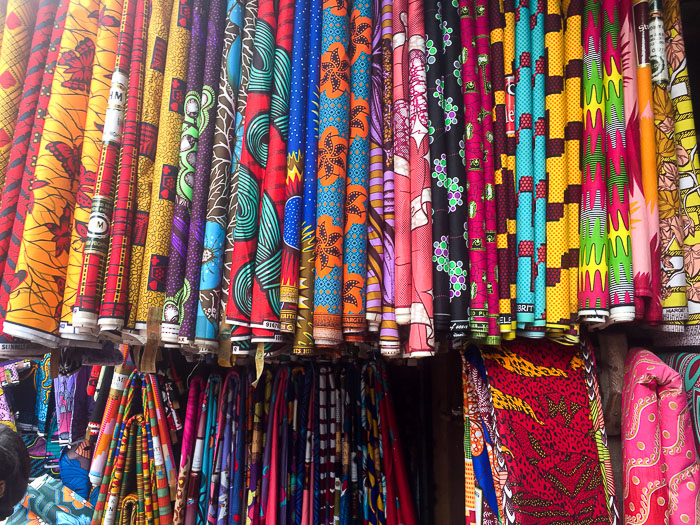 Elegushi Beach
I was not beach ready at all (nearly ruined these shoes) but my nephew had fun and that's all that matters. Elegushi beach is located in Lekki and we stopped off before heading to the mainland to depart.
Lekki Market
Similar Maxi Dress | Bucket Bag | Aviators
Walking around markets was probably the most time I spent out in the heat and, let me tell you, it's no joke. I was drenched and thankful I wore a lightweight dress each time. Fresh fruit stands are abundant in Lagos and my cousin recommended I cool off with a fresh coconut upon entering Lekki Market. She's a genius.
In Transit
Nike Art Gallery
Similar Tassel Earrings | Jeans | Top | Similar Bag
Nike Art Gallery is an art-lover's dream. It's filled to the brim with artwork and you can't take photos of the pieces themselves. More on this visit here.
Freedom Park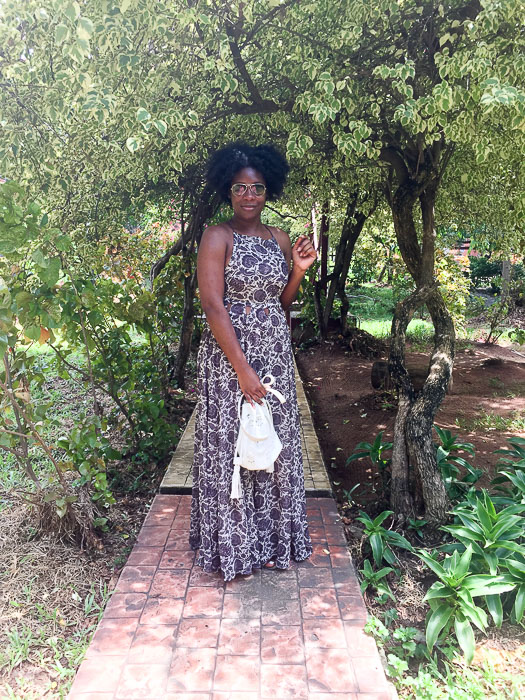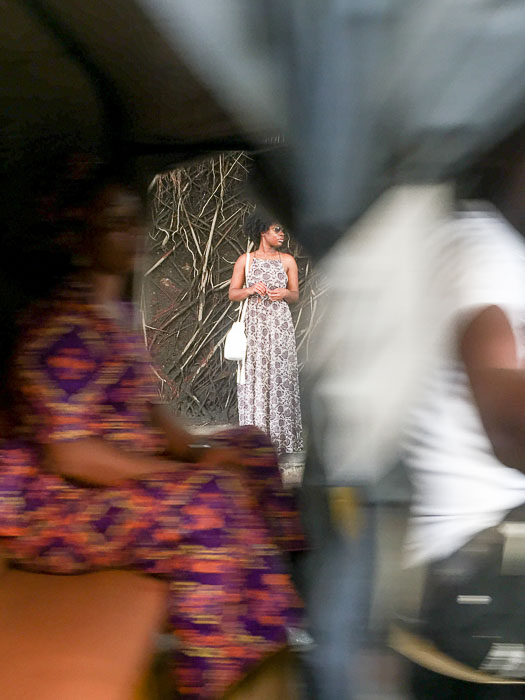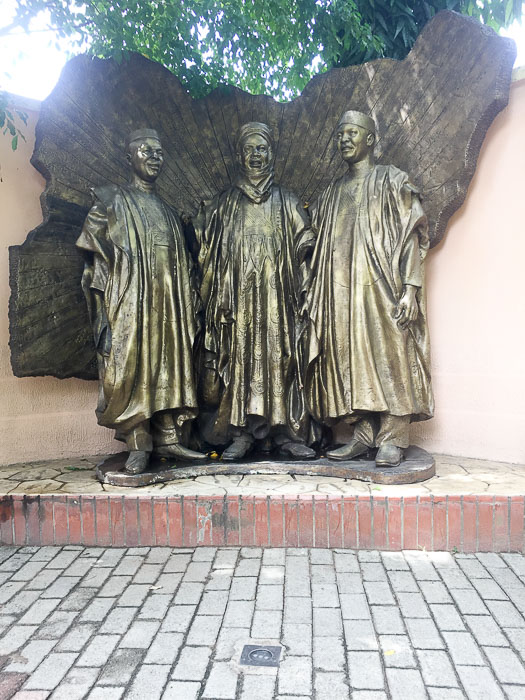 Freedom Park is beautiful and meaningful, and I think everyone should go! More about it here.
Ikeja
Aso ebi dress designed by Green July Creations
Earrings [c/o] 10% off with code "dashofjazz"
Photos by Glitterati Photography
My cousin's wedding was the main event and primary reason for this trip. I had the honor of reading the formal proposal letter from the groom's family to our own and was sprayed with Naira afterward. The entire wedding was out of this world and such a pleasure to attend. I can't wait to go back. Thanks for reading!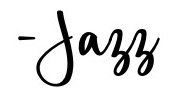 Shop the Post