5 Reasons to Vibe & Ride in Houston, TX
Why you need to experience Houston's newest active, social event, Vibe & Ride, for yourself.
---
Over the past couple of weeks, I've participated in Vibe & Ride events featuring Beyonce (on Bey Day, known by some as Labor Day) and Erykah Badu (Badu on the Bayou). Each one was a fantastic time and I fully believe everyone in Houston should experience it. I almost wanted to keep it to myself but sharing is caring and I certainly care about y'all. 🙂 Without further ado, let's get into my 5 reasons to Vibe & Ride!
1. Meet People with Your Same Musical Taste
I went alone for my first ride but was able to easily relate to and make conversation with the others on the ride because we already had something in common–we loved the featured artist. Vibe & Ride is a great way to meet new people and, as a classic introvert, I don't say that often! My second ride was with a good girlfriend but I also think this would make a unique date night or group outing. The idea to incorporate music came from riders' feedback.

2. See the City in a Different Way
It's just a fact that Houston is a city of drivers. Outside of our college campus areas and random individuals or small groups getting exercise, you won't see many bikers in comparison to cars. Biking through the streets of Midtown, the Museum District, and Third Ward :), is a unique experience made better by good music.  Alan Moore (founder) has plans to take Vibe & Ride to other cities as well, including an upcoming ride at his alma mater, Prairie View A&M University.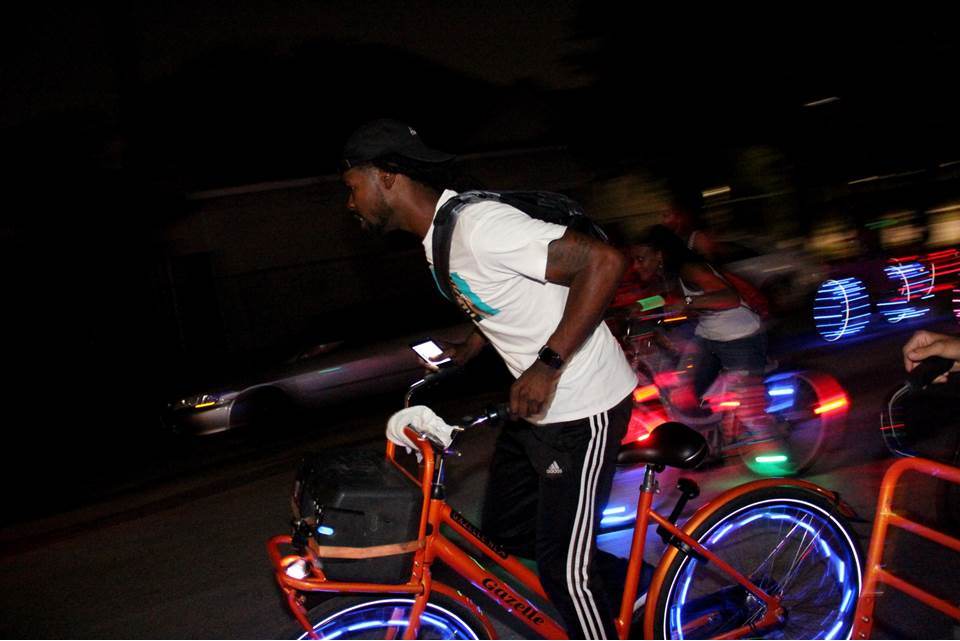 3. Work Up a Sweat
You won't even realize you're getting a bit of a workout in because you're having so much fun and I think that's the best way. I'm not an avid biker and couldn't even remember the last time I had ridden anything other than a stationary bike but the old saying held true and I was back like I never left! With wind in my face and much-loved music filling my ears, I didn't even notice we had ridden six miles during Badu on the Bayou.

4. Support a Small, Local, Black-Owned Business
Alan runs Vibe & Ride as a mostly one-man show with the help of a couple of friends from setup to music selection to promotion. As y'all likely know, I believe in supporting black-owned businesses, local businesses, and businesses that give back. Let's Do This Houston, the umbrella for Vibe & Ride, Bike & Brunch, and Alan's other events, is all of those things.

5. Look Cool
I can't lie, I thought I was Beyonce (or maybe Solange) during the Blow video during my first ride. The bikes for Vibe & Ride are clean and feature multicolored lights on the wheels. We got lots of looks, waves, and cheers as we rode through the streets. There are two different tiers of events: those with lights and those without. Both have music and, although the price points differ, each is still extremely affordable. The first option is the only lighted bike tour in town that allows Houstonians to enjoy this kind of experience without owning a bike. Events also incorporate meetups at local brunch spots or food truck festivals.
For more information on Alan and his events, check out Let's Do This Houston on Instagram and Eventbrite. Thanks for reading!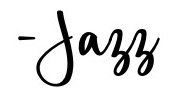 SaveSave
SaveSave