The Perfect Fall Bucket List for Adults
This post has been sponsored by Acqua Panna® Natural Spring Water. All thoughts and opinions are my own.
If you didn't already know, I live in Houston, Texas. As a native Houstonian (something of a rarity these days), my love for this city runs deep. But you don't have to have been born and raised here to know just how much it has to offer. But this isn't a public service announcement to get you to move here—honestly, we're full as it is! Today's post is about finding everything you can fall in love with about your city and enjoying it during this beautiful transitional season.
Summer tends to get all the shine for outdoor activities, but the cooler temperatures and changing colors of fall actually make it perfect for more than we give it credit. Turns out, sweltering summer temperatures aren't ideal for lawn concerts or really anything that doesn't involve air conditioning. 🙂 Just because the weather will mellow out soon, doesn't mean hydration isn't still important. I keep a water bottle on me year-round and am typically not partial to a specific brand BUT Acqua Panna® Natural Spring Water is a deliciously smooth exception. It has a special mineral balance for the smoothest taste and feels almost velvety to drink. I grab the Acqua Panna® Natural Spring Water 1 Liter Plastic Bottle at Randalls for my fall adventures because it keeps me hydrated on the go but isn't heavy.
Click here to try it today and save at your local Randalls!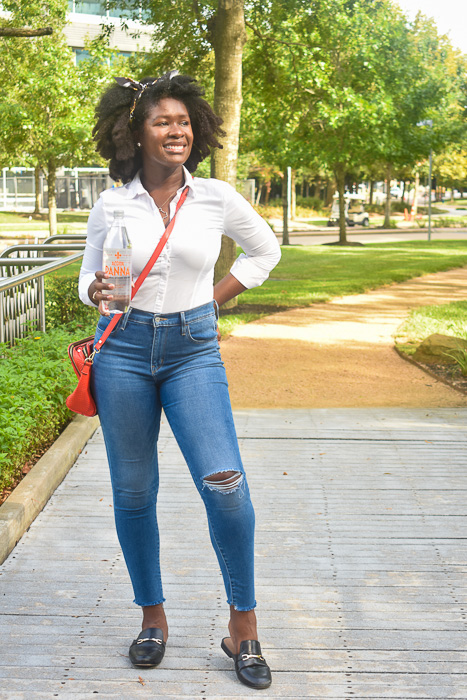 The cool-down of fall is such a cozy and colorful setting for taking in live music, getting active, catching a show, or even doing something touristy in your hometown. This fall, I personally plan to vibe & ride, visit a local bat colony, and screen chick flicks with my friends at our favorite patio spot. Some fall bucket list activities can happen in any town, like visiting a pop-up food event or getting active outdoors. But others should be unique to your city. Think seasonal occurrences you look forward to all year. These are the must-do things you'd recommend to your out-of-town friends.
Here's my fall bucket list for Houston to provide some inspo. If you live here, I've done all the leg-work for you. And if you don't, pin this list to Pinterest for your next visit to Space City and use it to get started on your own fall bucket list. At the bottom of this post is a blank fall bucket list for you to fill in and live out this season.
Some of these activities can happen most anytime of year, but I find they're more enjoyable when the weather is milder. Houston heat is no joke and takes its sweet time winding down, so there is plenty of time to get this fall bucket list checked off. And there are so many experiences that can fit into each box. Here are more ideas to get you started.
Eat Outside
Patio Brunch
Picnic in the Park
Rooftop Happy Hour
Get Active Outdoors
Join a Run Club
Take your Workout to the Park
Rent a City Bike
Go to a Food Truck or Food Pop-Up
Traveling Food Experiences
Food Truck Parks
Local Fairs or Food Festivals
Do Something Touristy
Visit Botanical Gardens
Tour a Local Landmark
Watch a Movie or Play Outside
Rooftop Cinema Clubs
Drive-In Movies
Park Movie Screenings
Appreciate Outdoor Art
Local Murals
Park Sculptures
Pop-Up Art Experiences or Installations
Have Fun Near Water
Kayak or Paddleboat
Go to the Beach
Have Lunch near a Pond or Water Feature
Get Out into Nature
Hike a Local Trail
Rent a City Bike
Explore Local Parks or Arboretum
Listen to Live Music Outside
Lawn Seats at a Concert Venue
Park Concerts
In a city like mine, it's hard to stick to just one type of activity. So, I'll be trying to check off more than what's on the list above. And I've stocked up on Acqua Panna® Natural Spring Water from the drink aisle at Randalls so that I have naturally alkaline (pH of 8.0 or higher) hydration on hand for any event. The Randalls mobile app helps me stay organized when it comes to saving on it and all my favorite things in store.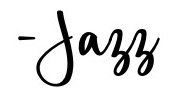 P.S. Here's that fall bucket list to fill out for your city!