How to Find a Good Travel Photographer – 2022 Tips
A professional photo shoot will upgrade your vacation experience and memorialize the memories you made. Learn how to find and book a compatible photographer for your next travel experience with pro tips from a food & travel blogger.
We all want to be able to relax and unplug on vacation. But getting amazing FOMO-inspiring photographs of our travels for friends or social media has become a whole thing. And, as a content creator, I'm nearly always balancing the desire to simply make memories with the urge to capture to them. It can make it hard to live in the moment.
For this reason, I decided to book professional photo shoots during my last few trips and will definitely continue to do so whenever it makes sense. In this post, I'll share valuable information to help you find the right photographer while traveling. Let's get into it!
Table of Contents
Why you Should do a Travel Shoot
Where to Find the Right Photographer
If you are planning to travel in 2022, read these posts first!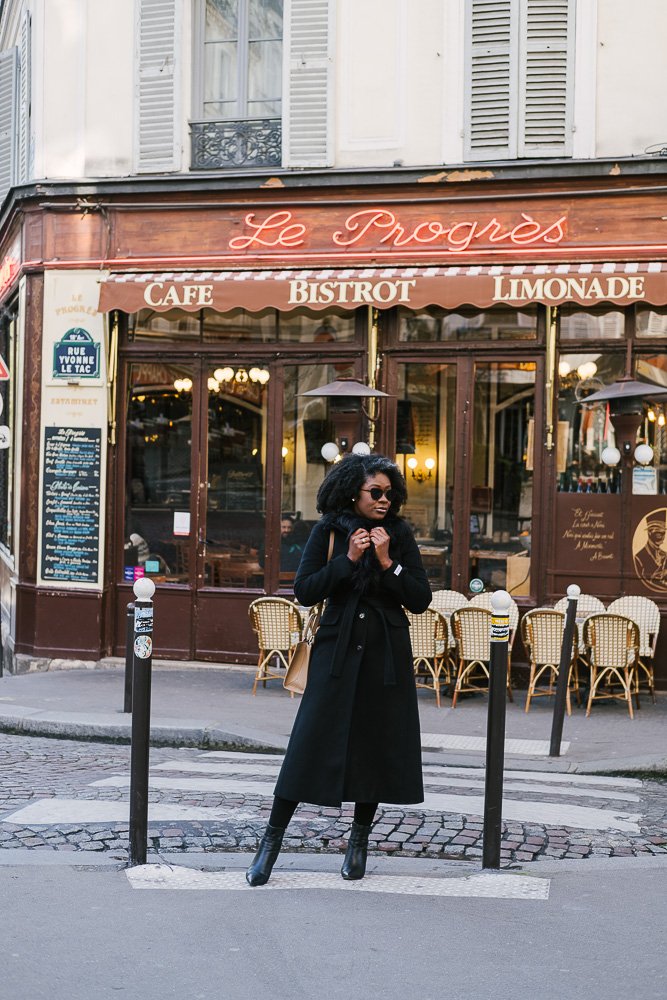 Why Should I do a Photoshoot While Traveling?
Over the years, I've really honed my self-photography skills and have been open about how I take Instagram-worthy pictures while on vacation. But it's nice to have someone else behind the lens sometimes, especially on a dreamy trip like the one I just took to Paris.
As a traveler, working with a professional takes some pressure off you when it comes to getting the perfect shot and allows you to enjoy with less stress. It's also a fun experience!
For this trip, I did a bit of research, booked Natalie Gardot, and am really pleased with the whole experience. I highly recommend booking a travel photo shoot to memorialize your trip and, from recent experience, there is no shortage of photographers in Paris for tourists.
Wondering what is the best way to take pictures on vacation? Here are my tips for finding the right photographer.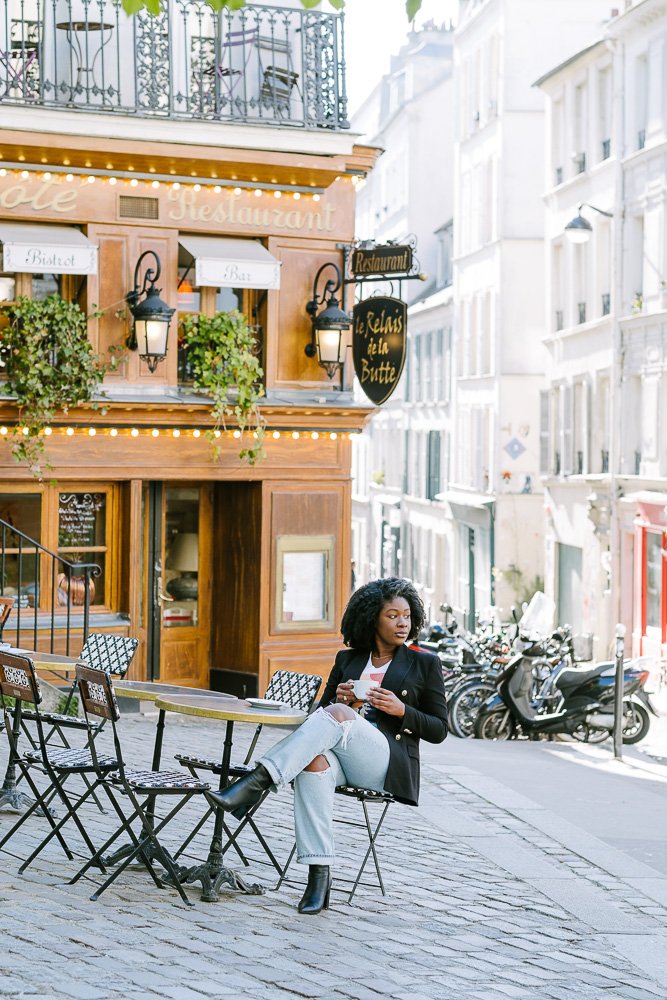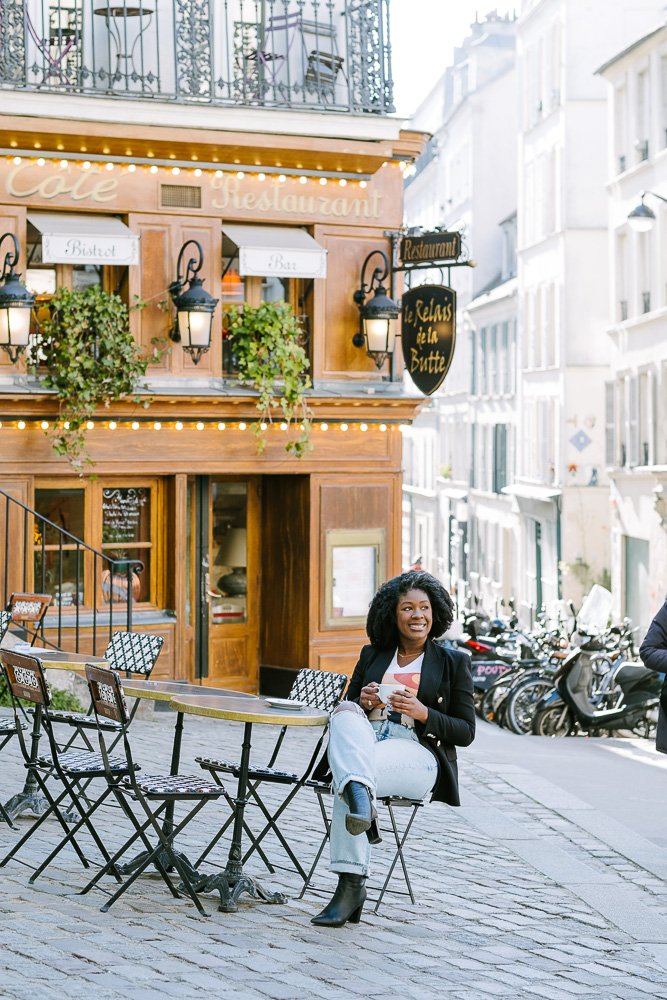 Where to Find a Vacation Photographer
Check out Airbnb experiences for your destination. You can search by keyword or type of experience and I was able to review lots of photographers in one place. There are a variety of price points so it's great if you're traveling on a budget. Natalie is listed on Airbnb, which is how I found her but I wound up booking with her directly for a more specific blogger photography package.
Google and travel websites like TripAdvisor, Get Your Guide, and Viator are also good places to look for a professional. Try searching the terms below followed by the city you're visiting:
"freelance travel photographer"
"lifestyle photographer"
"blogger photographer"
"mini photoshoot"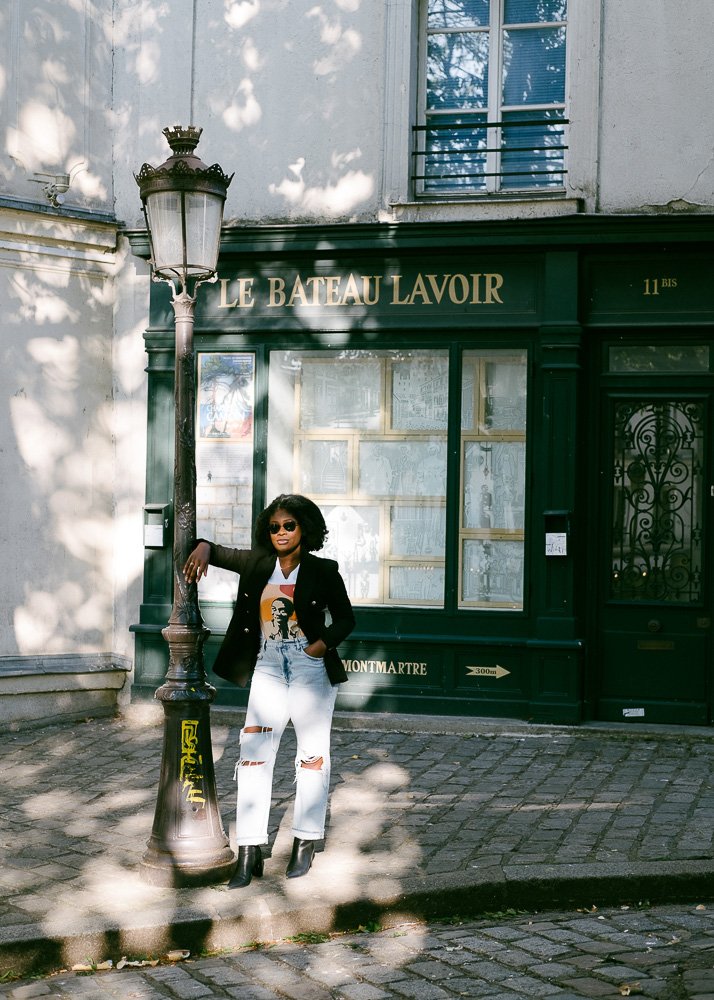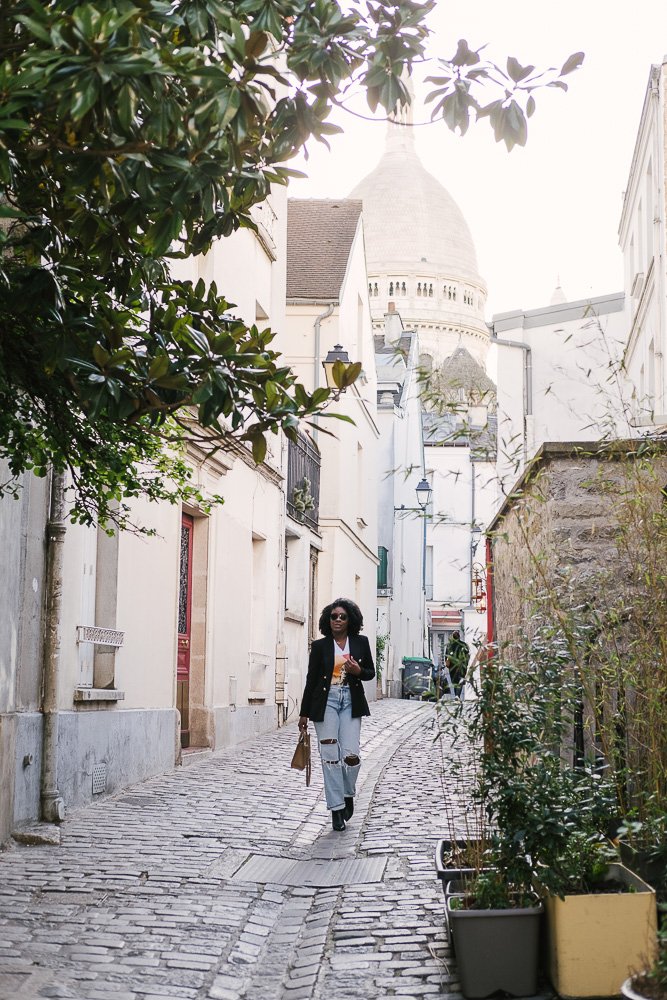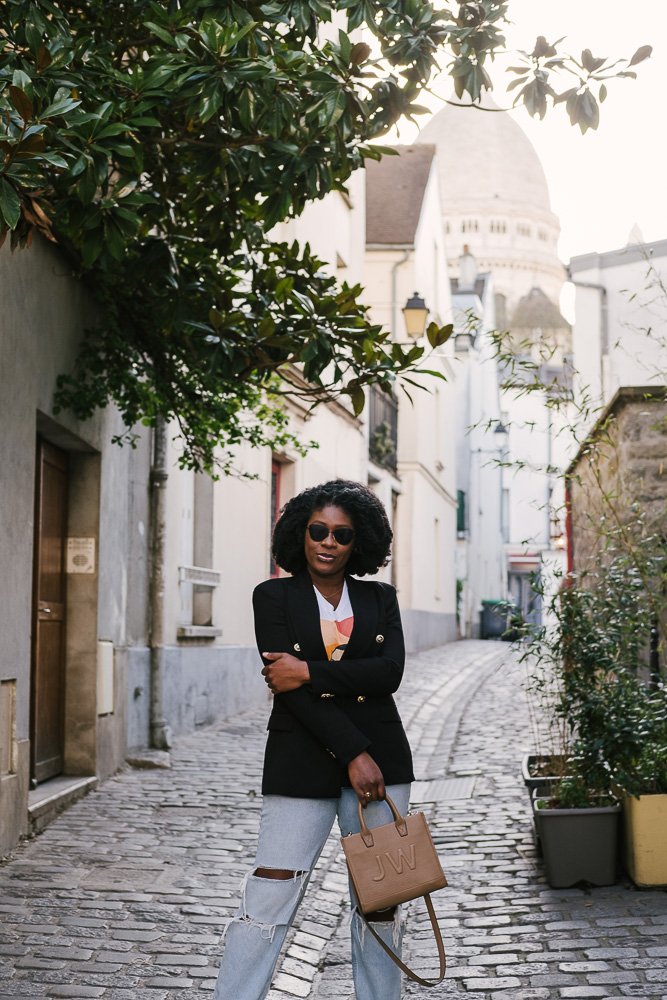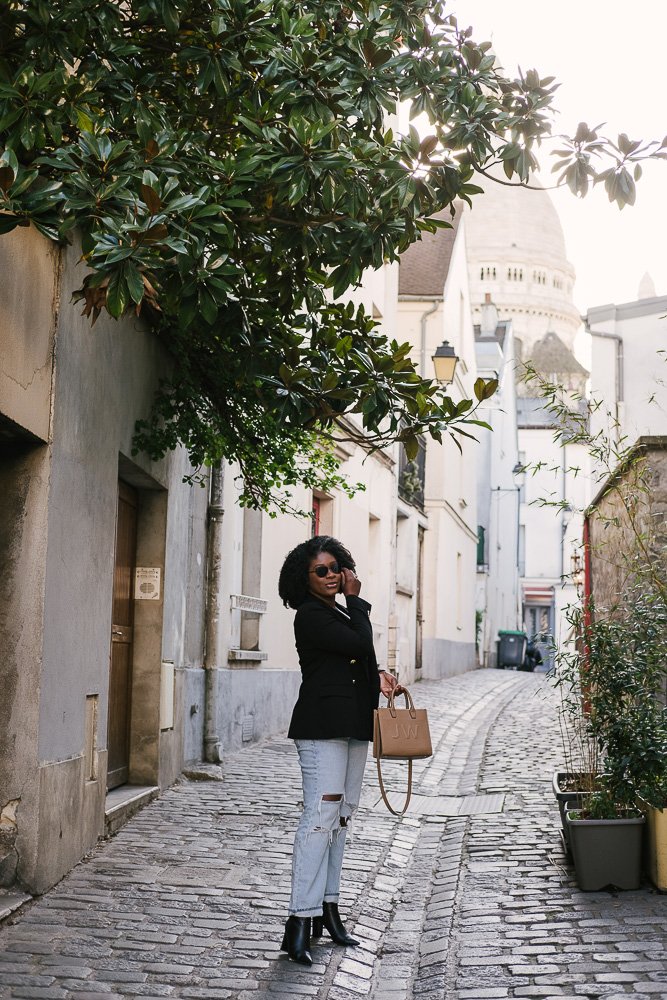 What to Look for Before Booking a Destination Photoshoot
Review the photographer's photos. Check to see what kinds of subjects they typically shoot (kids, couples, portraits, etc.), if you like the way their photos are shot and edited, and if they have experience shooting in locations you might like. This is important to help ensure you're happy with the final photos.
Don't hesitate to ask for more examples if you aren't sure. This can come in the form of a link to their portfolio, website or Instagram. When I booked my clear kayak drone photo shoot in Turks & Caicos, I checked out two different agencies around the same price and ultimately booked with the one that showcased photos most like the ones I wanted for myself.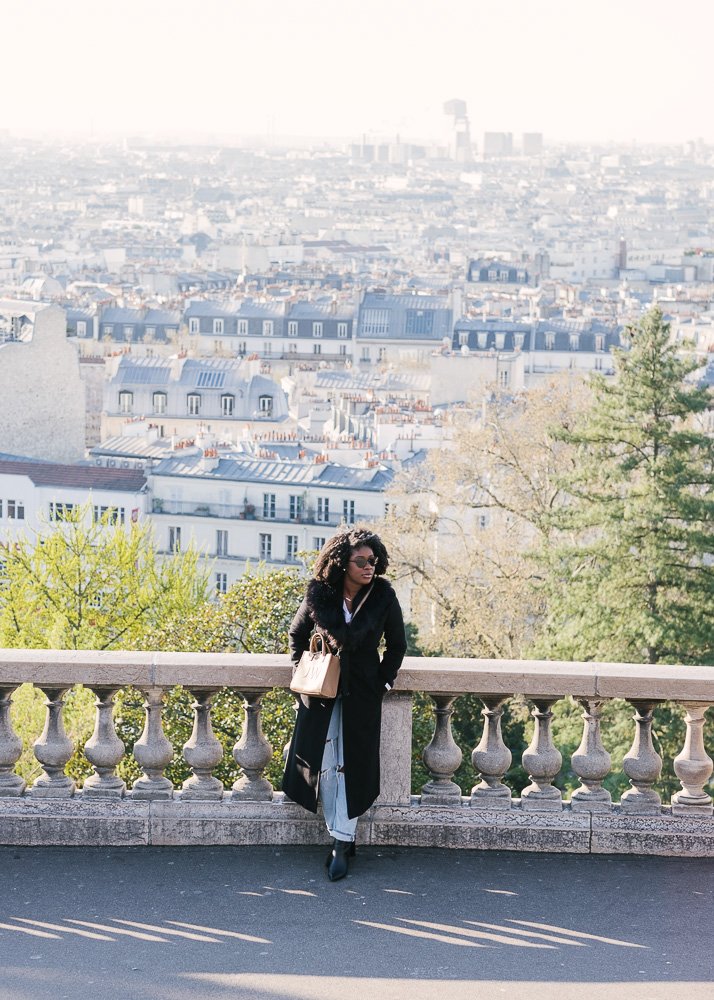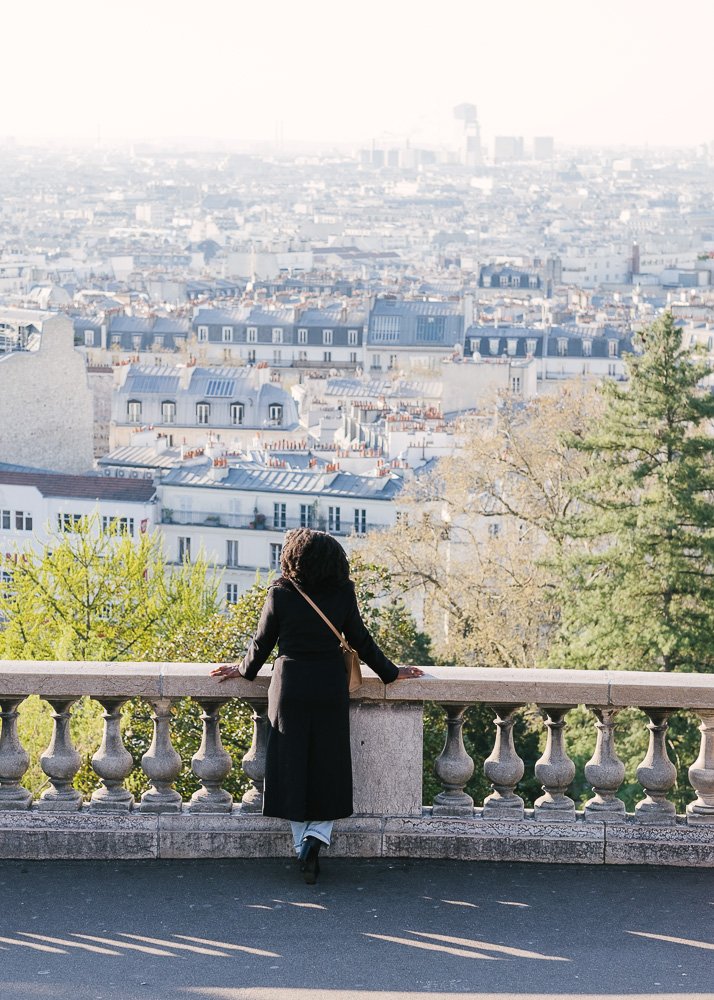 Preparing for your Vacation Photoshoot
Be detailed in your communication. Mention any specific poses, locations, or shots you would want to get. If you aren't experienced in front of the camera and will need help, make sure you share that so the photographer will know how much direction to provide.
Pinterest, Instagram, and Google are full of vacation photoshoot ideas and it can be helpful to create a mood board of what you like best so that the photographer gets a good sense of your style. Make sure you agree on how many final photos you'll get and the estimated turnaround time. Really popular photographers will likely have a longer backlog of pictures to work through so you can expect a longer wait time.
Be prepared to take excellent photos on your own, too! Here is how I take beautiful pictures when I travel alone.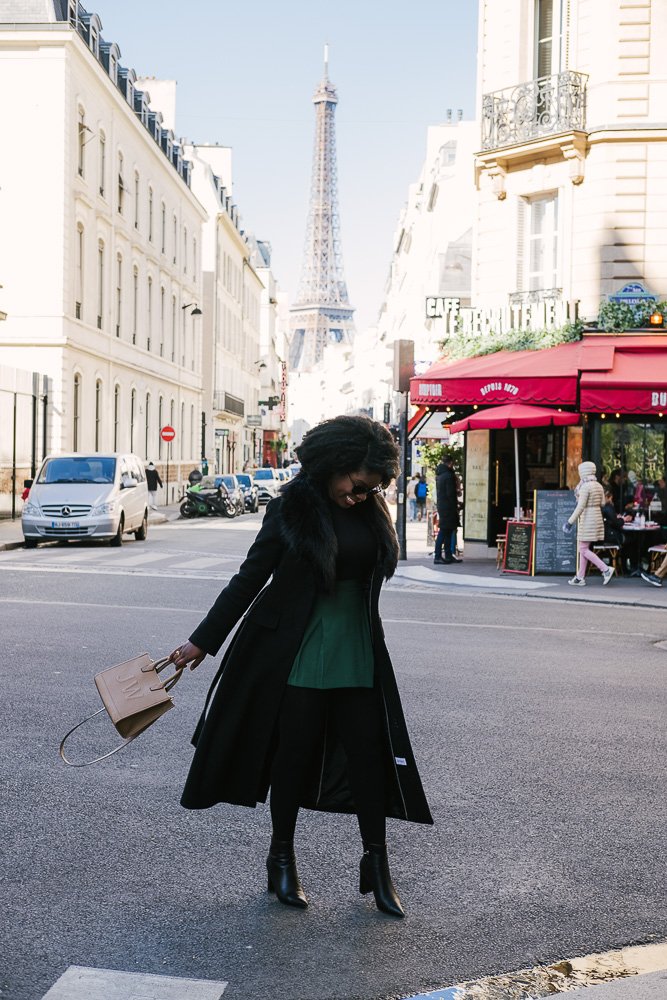 Simple Tips you Might Not Think of
Know how to get in touch with your photographer or agency. Exchange contact information, if possible. Map directions to your meeting point and download the offline version to your phone. This is especially important with international travel, when cell service may not be reliable. It's a good idea to stay in touch during your trip so that you can easily find each other when it's time to shoot and adjust to any changes in plans that might occur.
Get things in writing. When working with a professional travel photographer, they should provide an invoice or agreement and be clear about when you can expect your final photos, whether you'll get access to raw files, and how long edits should take. With an agency, the terms and FAQs should be on their website and your confirmation email.
Whether you're planning for a mini photoshoot in Paris or somewhere else, I hope this is helpful. And sharing is caring so be sure pin this travel photo shoot guide and follow me over on Pinterest. Thanks for reading!