Houston Hosts Black-Owned Weekend Guide
Want to visit Houston and explore our best Black-owned businesses? Read this guide to the inaugural Houston Hosts weekend to build your itinerary.
Houston is home to me. So of course I love it here. Beyond that, it is an amazing hub of culture and cuisine. Our city is truly unlike any other in the country, if not the world in terms of its diversity, including a booming Black business scene. Last week, a few of my favorite Black Houston influencers and I conspired to show off the best of Houston's vibrant Black business scene and teach Black bloggers from all over the country just why Houston is the culinary and cultural capital of The South. And I didn't just make up that distinction: go ahead and fact check me! There's a new Black renaissance happening in Houston
If you're planning a trip to Houston soon, read these resources, too.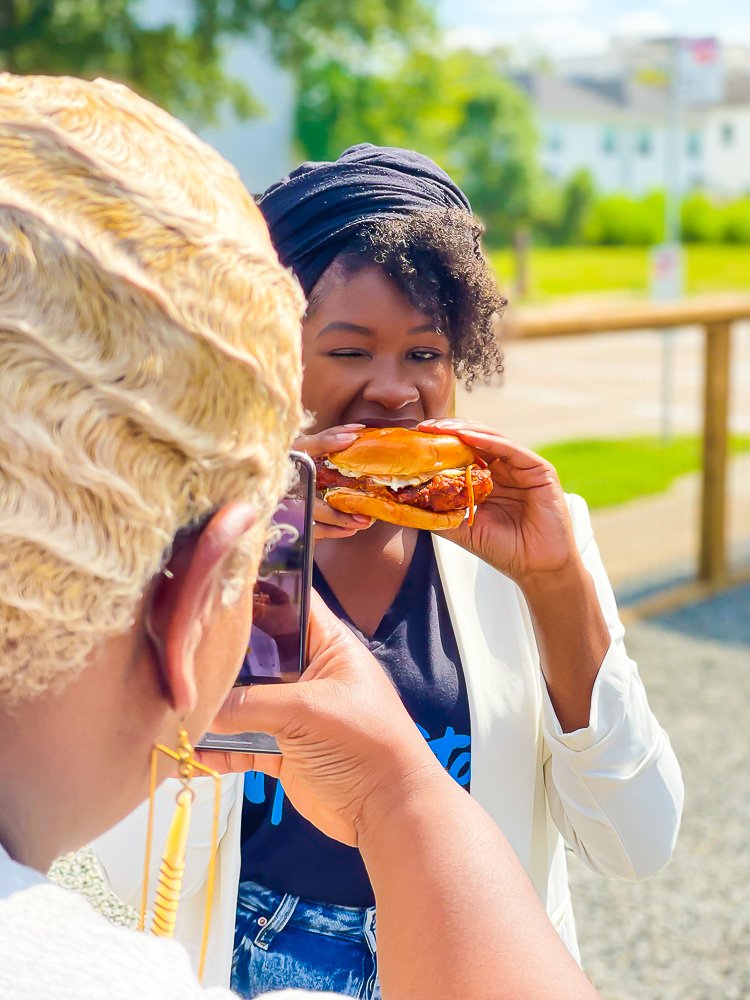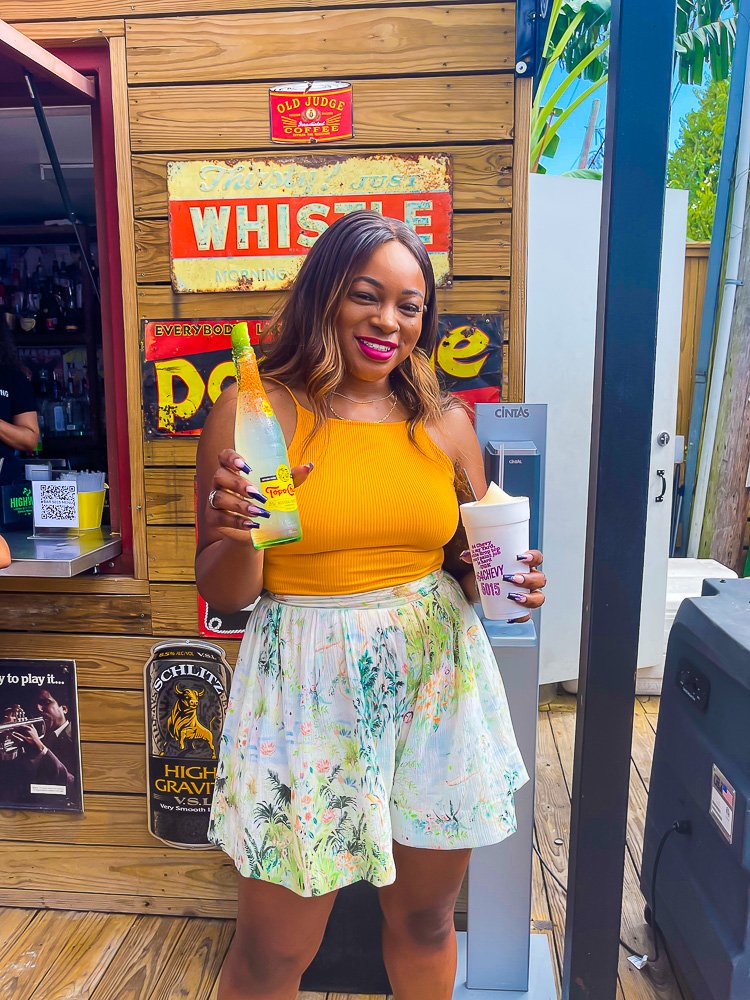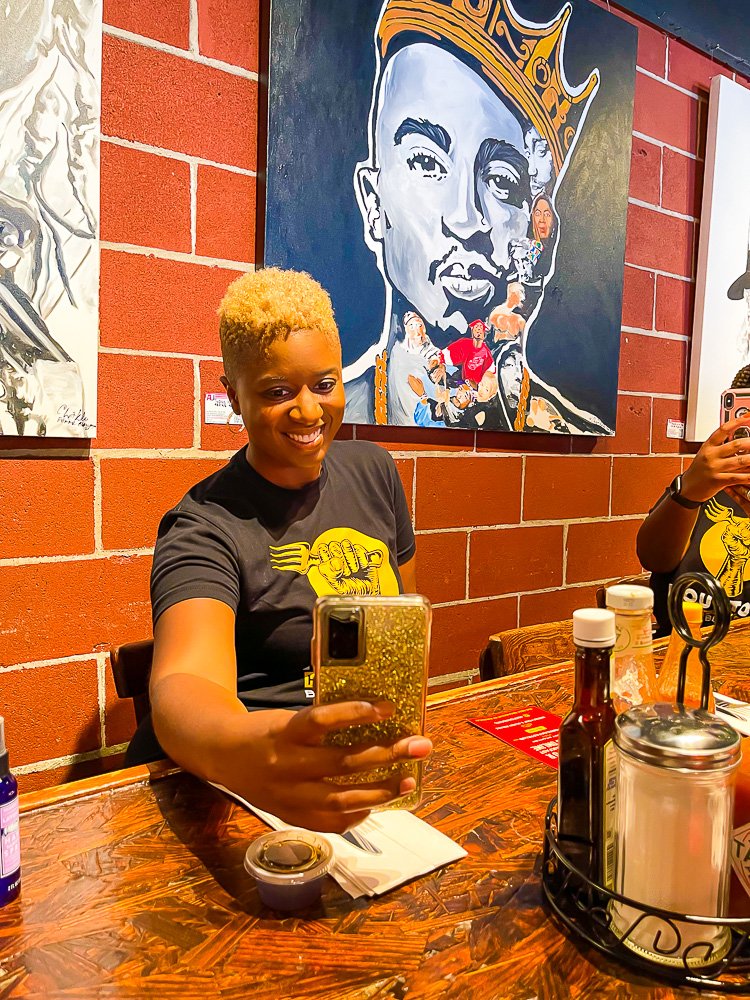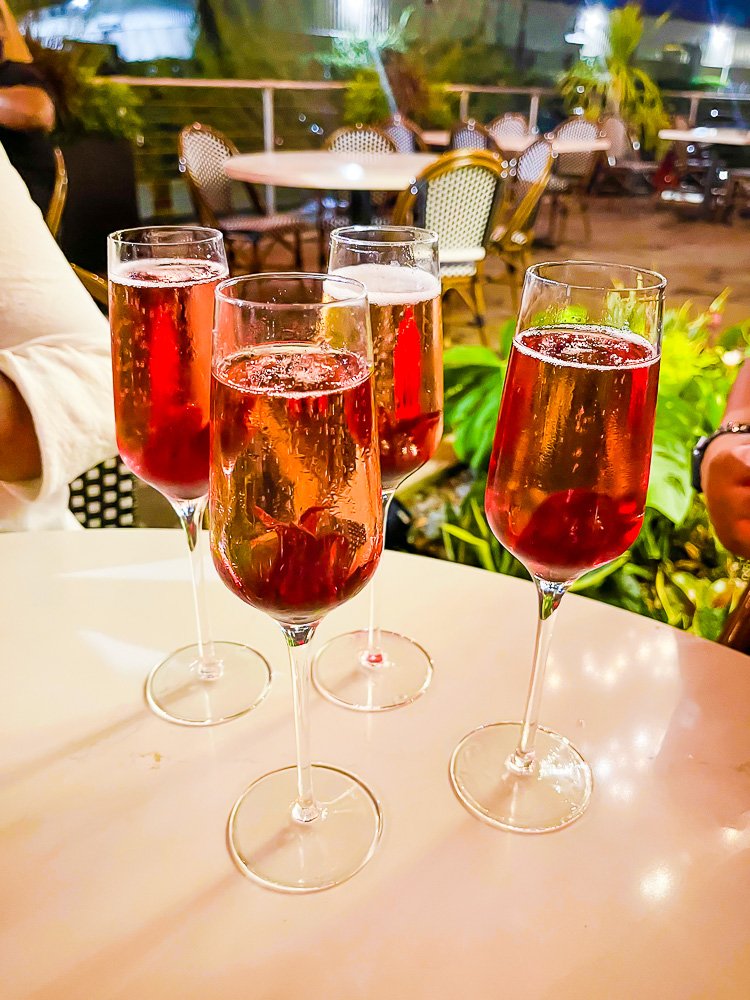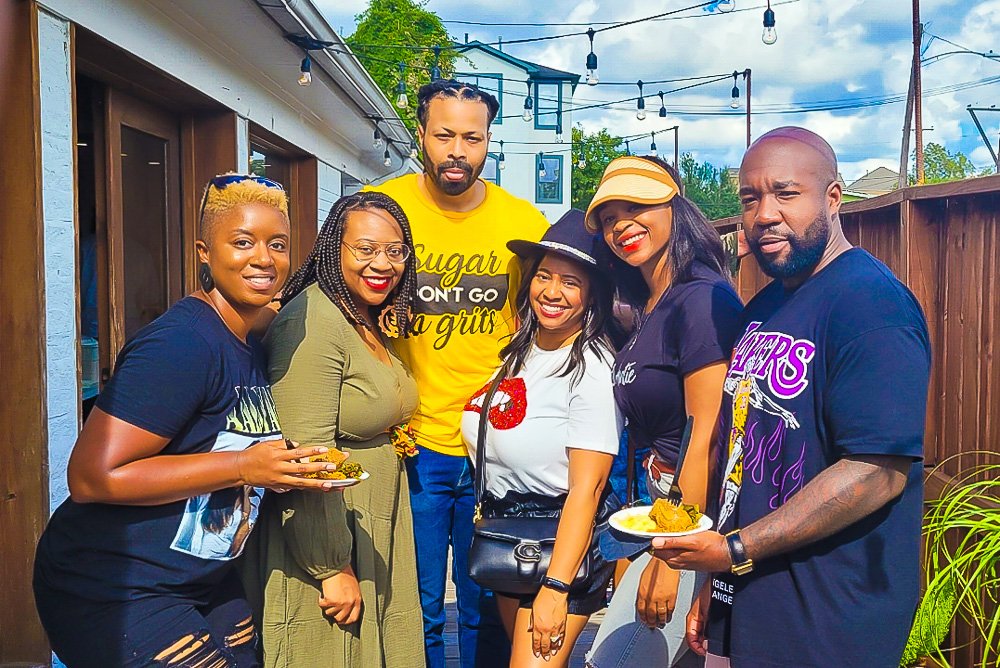 This is a guide to Black Houston from Black Houstonians. Chef Vicky, aka The Queen of Yum, Erika of Black Girls Who Brunch, KeAndre of My Southern Brand, and G, aka Bless tha Belly planned a weekend of things to do in Houston for a group of 12 Black content creators from cities including New York, DC, Oklahoma City, and Atlanta.
That was a lot of pressure because everyone knows that Black ATL is popping and I know firsthand that DC is Chocolate City. But by the end of the first Houston Hosts weekend, we had everyone wondering Is Houston the new Black Mecca? The answer is yes! We also answered questions like Where do Black young professionals hang out in Houston? and What's the best H-Town brunch spot? Here's how everything went down.
How to Spend a Weekend Supporting Black Businesses in Houston
Friday
Saturday
Sunday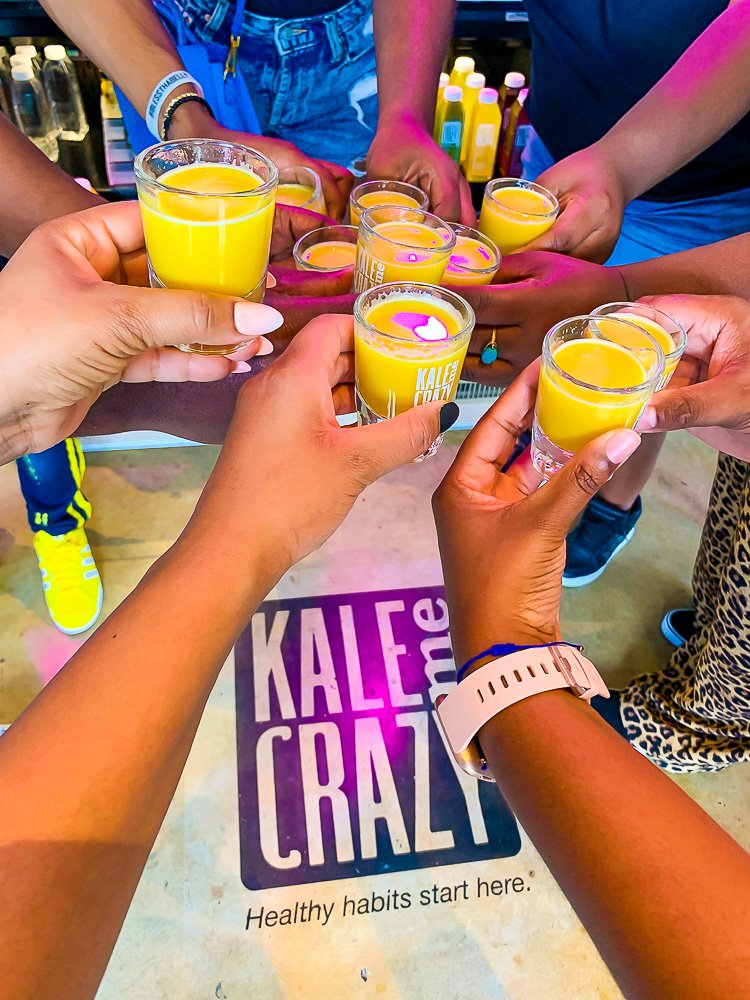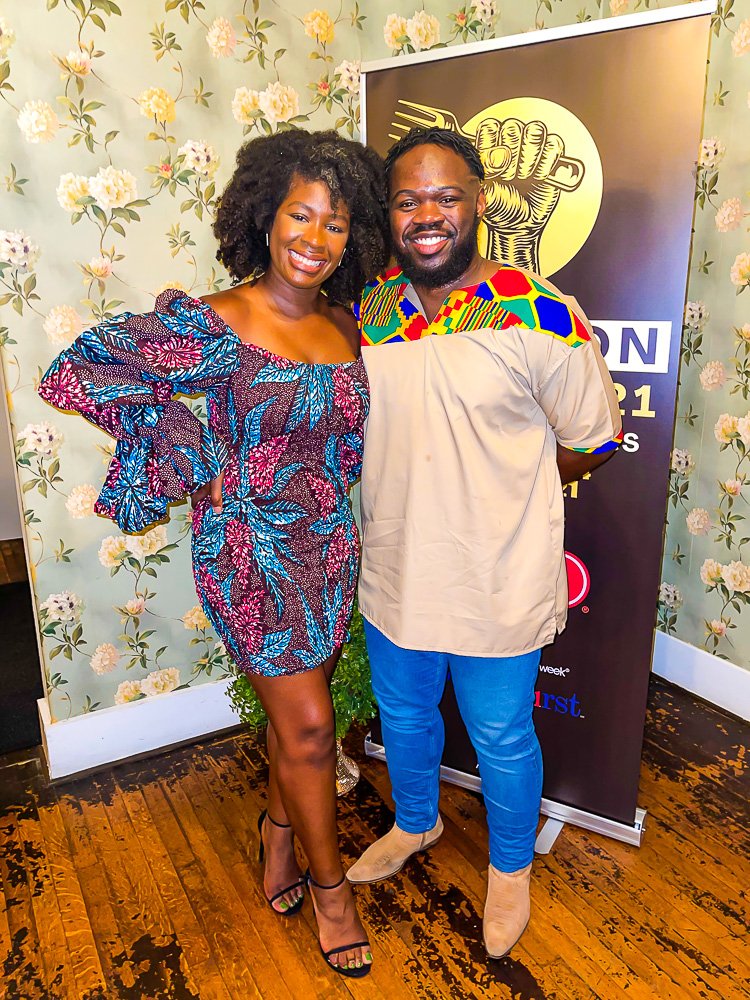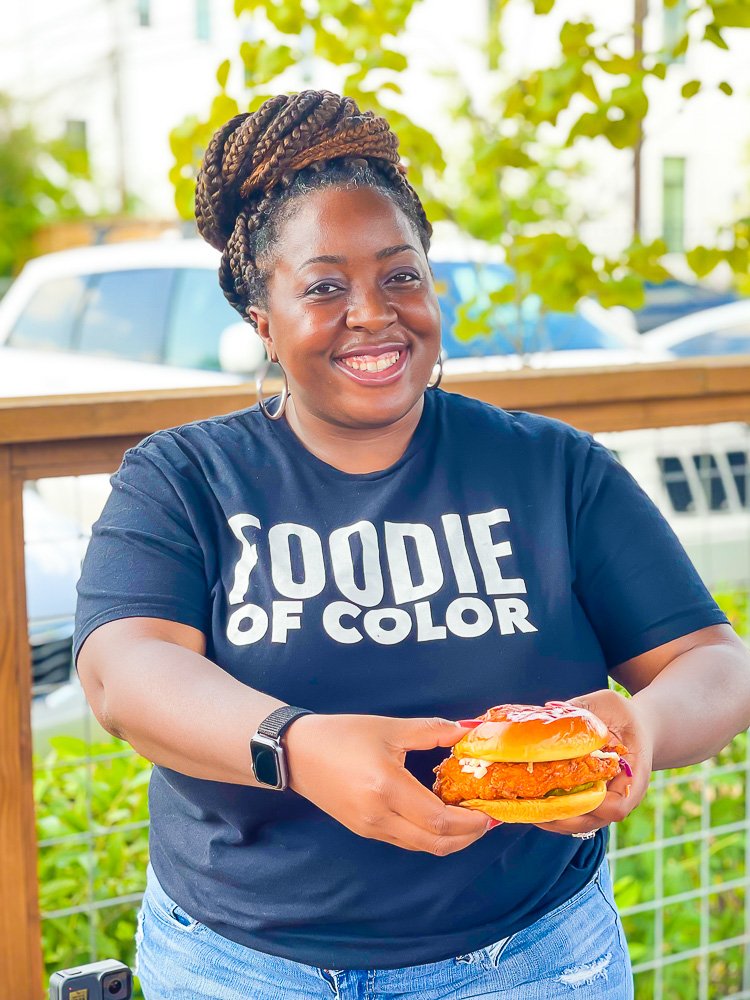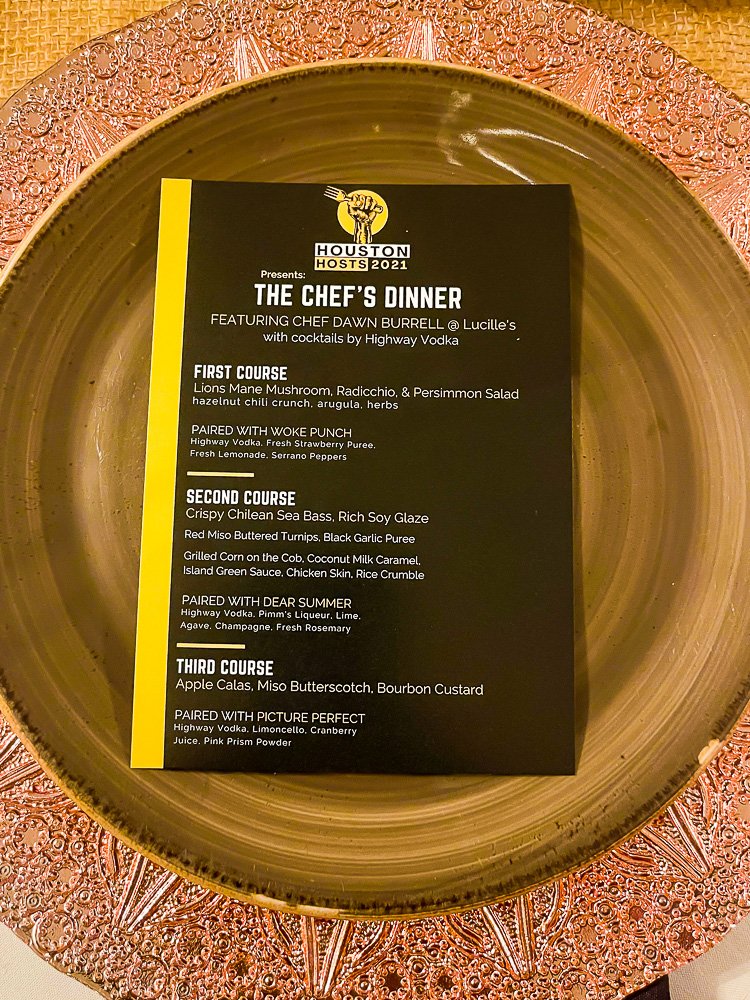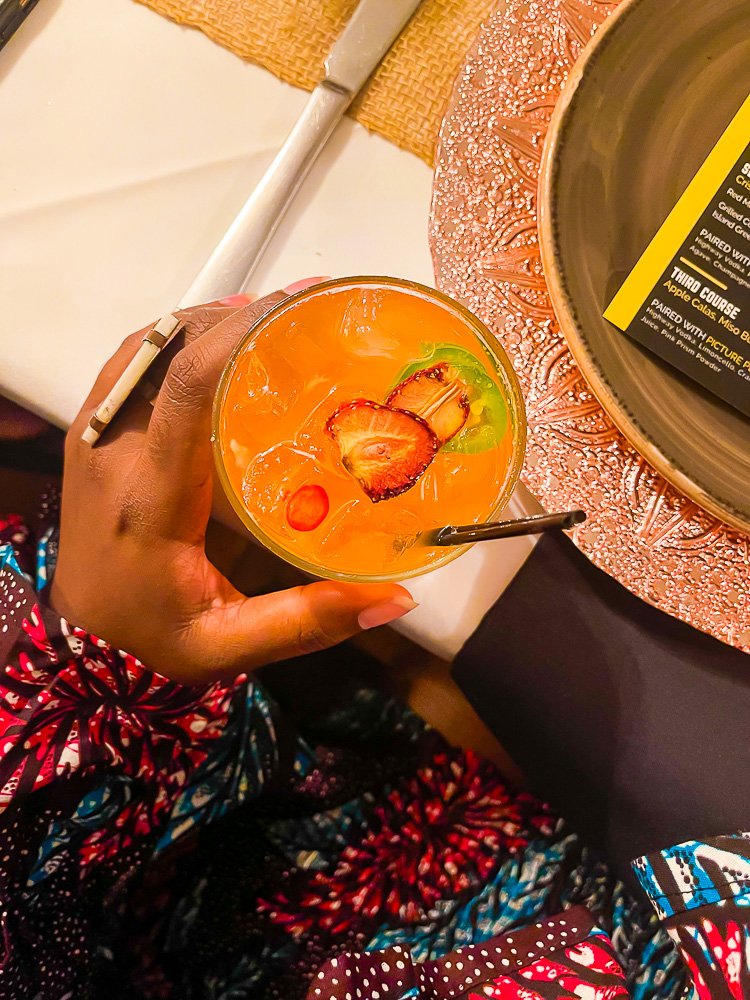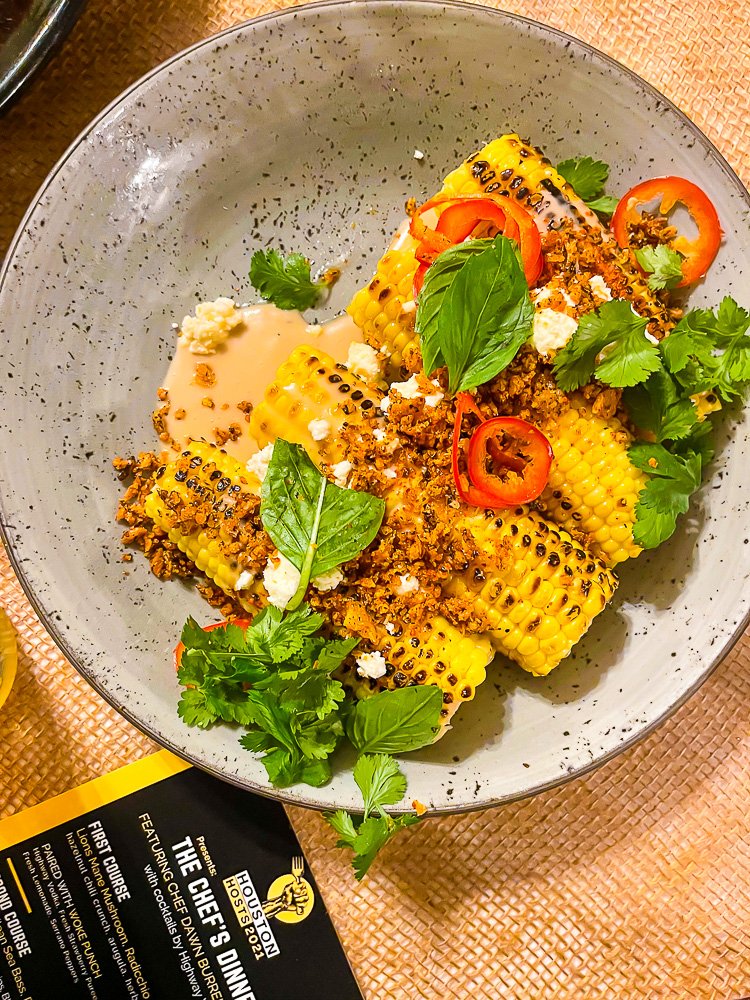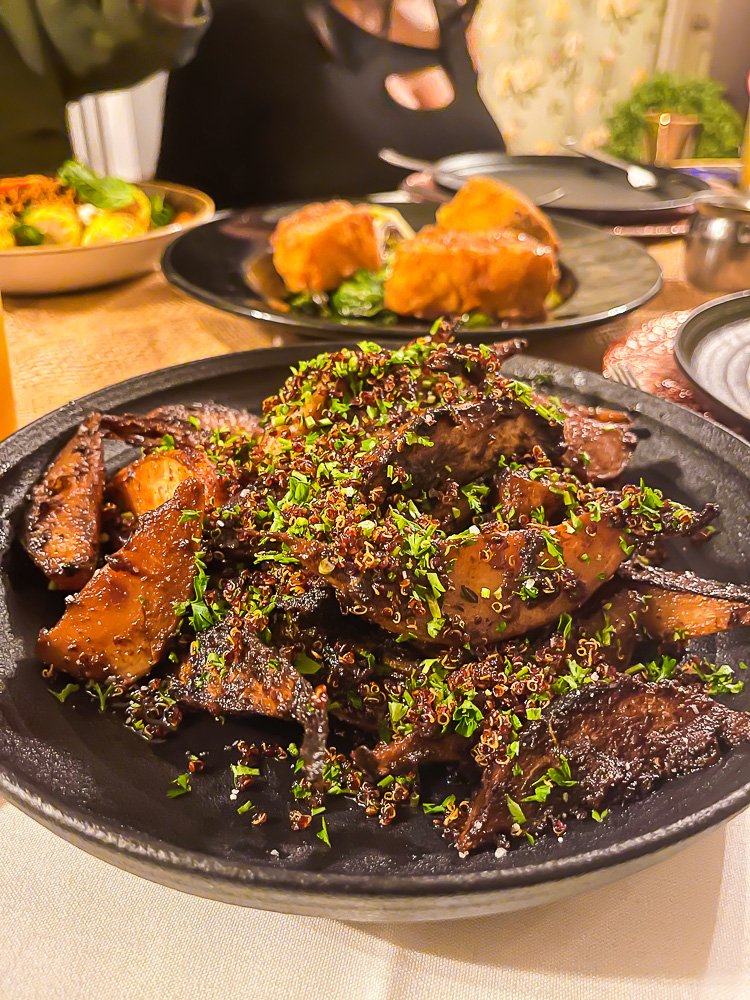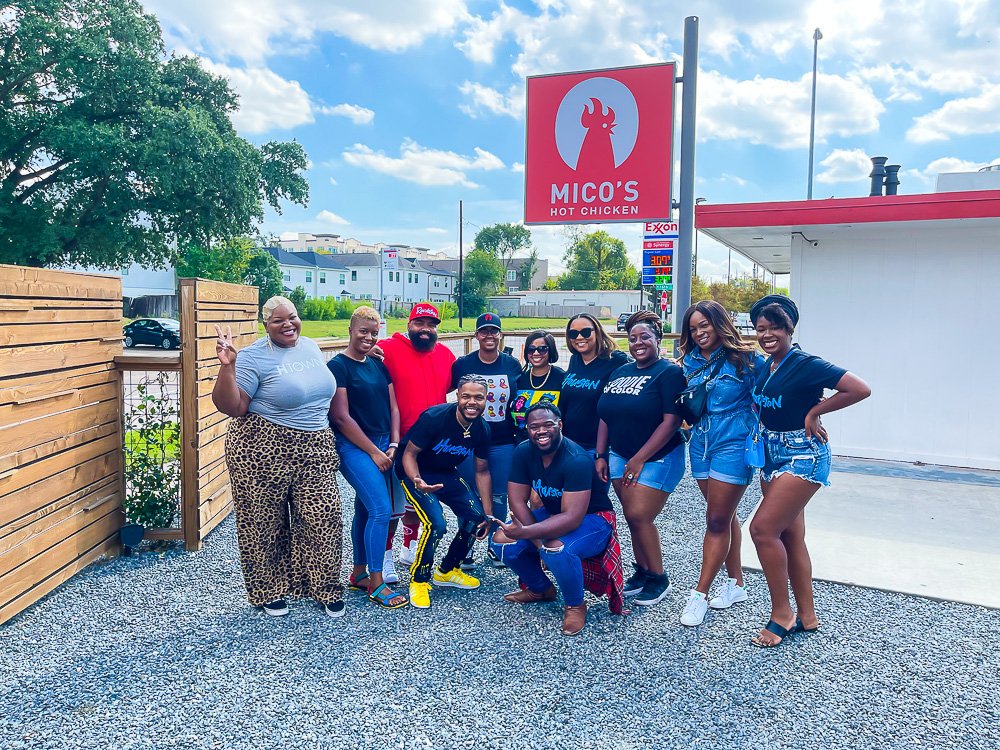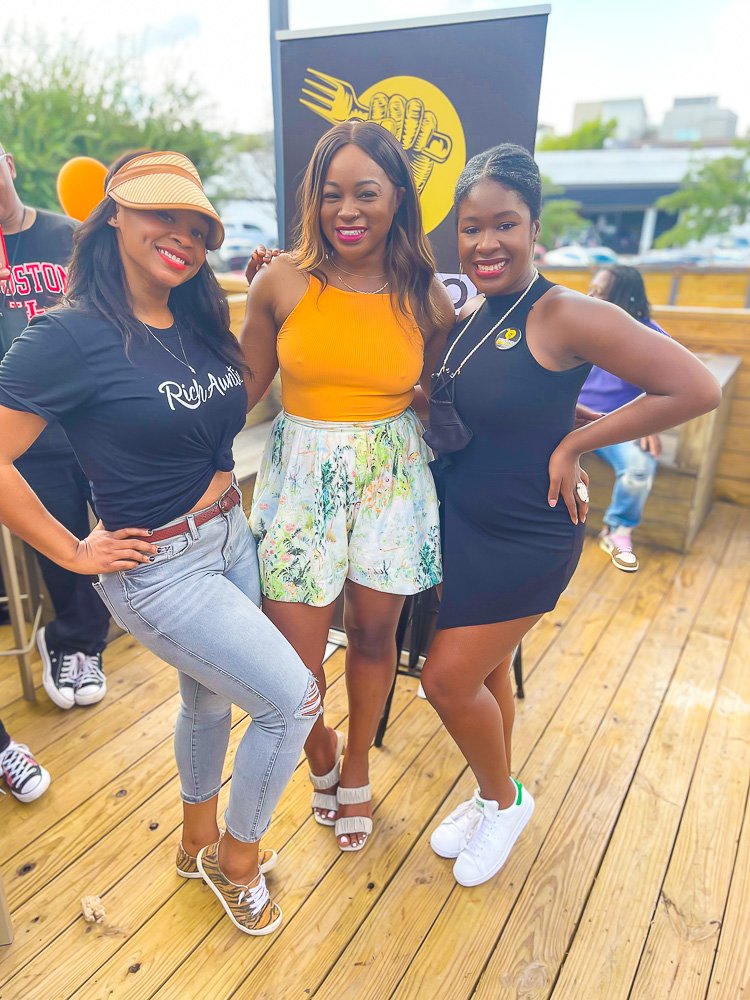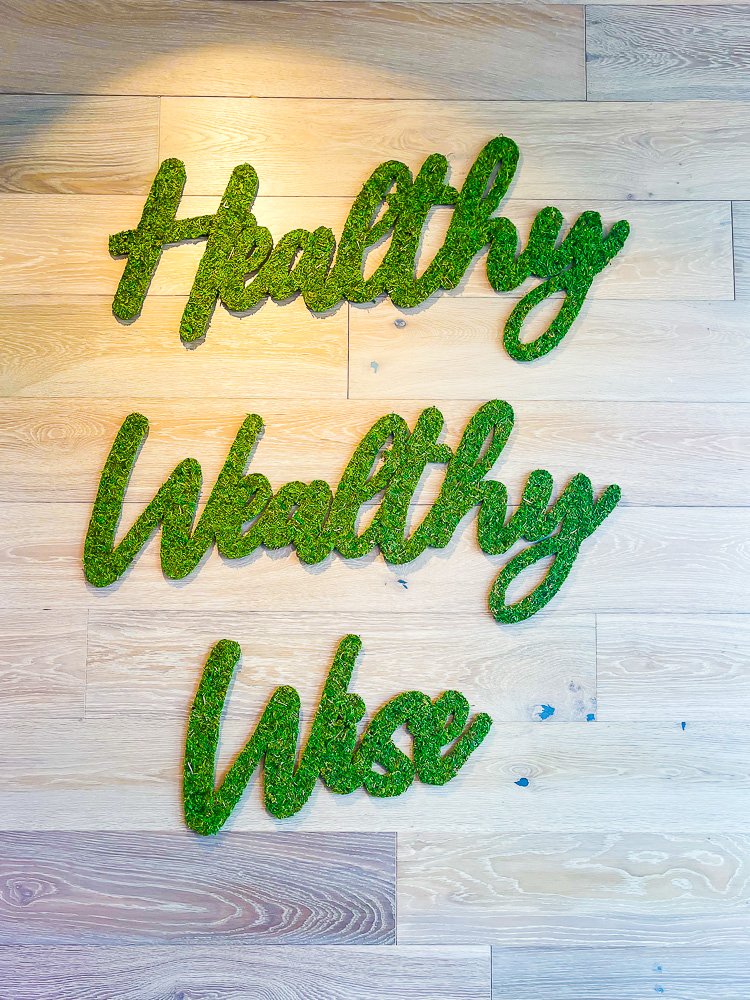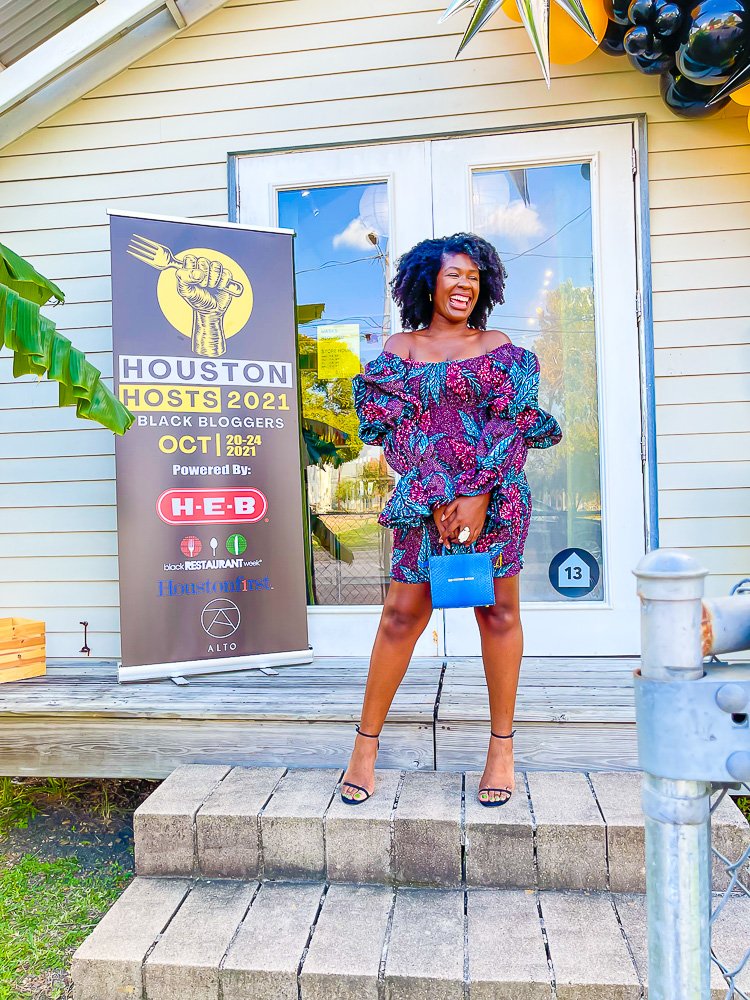 Unique Houston Experiences Not to Miss
Within our Houston Hosts itinerary were a few can't-miss experiences that we were especially excited to introduce to the out-of-towners.
Inner Me Studios was a must because it's one of my happy places. I've hosted bachelorette parties there and got in shape by taking nearly every kind of fitness class they offer, so we got our sweat on first thing Saturday morning at a pole class.
Kindred Stories is a Black woman-owned book store located right in my neighborhood and every single thing inside was created by a Black person. We hosted our welcome happy hour here and could not help but shop at the same time!
Love + Make is one of my favorite Black woman-owned businesses in Houston because candles and creativity are involved. So we had to take a few influencers to this gem in Houston's Rice Village to vibe out and make custom candles.
Nom Noir Cultural Tour explores Houston's Third Ward hot spots with Chef Vicky, including a deep dive into our history, restaurant tastings, and looks at local landmarks. Of course, we included a stop at Project Row Houses and several of the Black dining establishments on the list down below.
The Gumbo Club is the brainchild of My Southern Brand and highlights Black culinary creators (restauranteurs, caterers, etc.) in a people's choice competition where attendees vote anonymously for their favorites.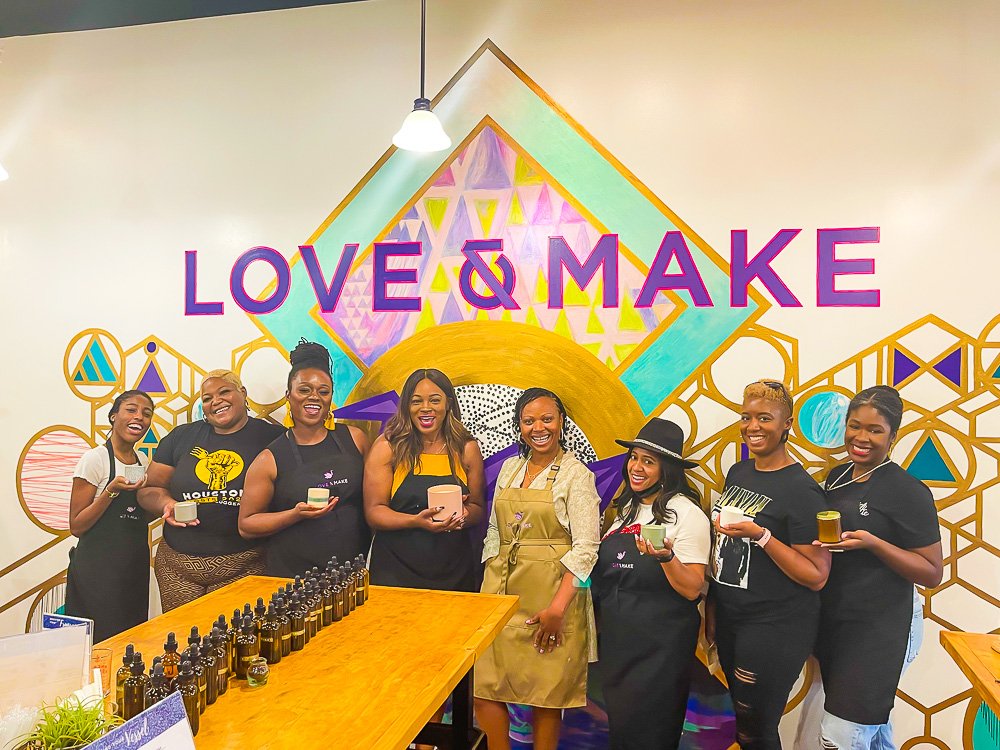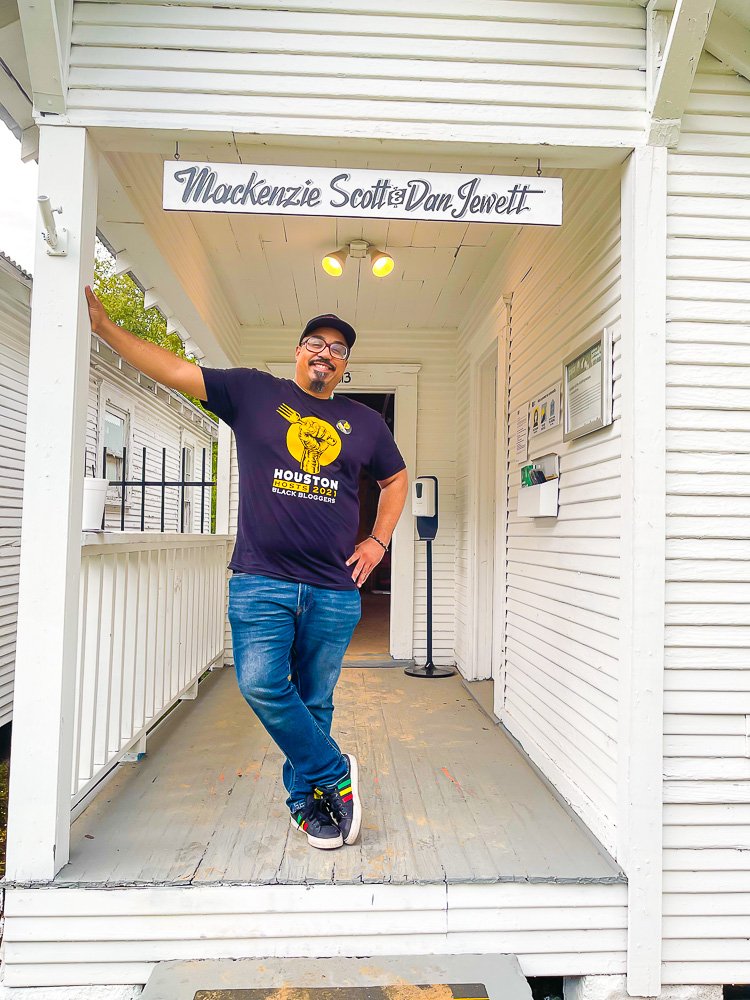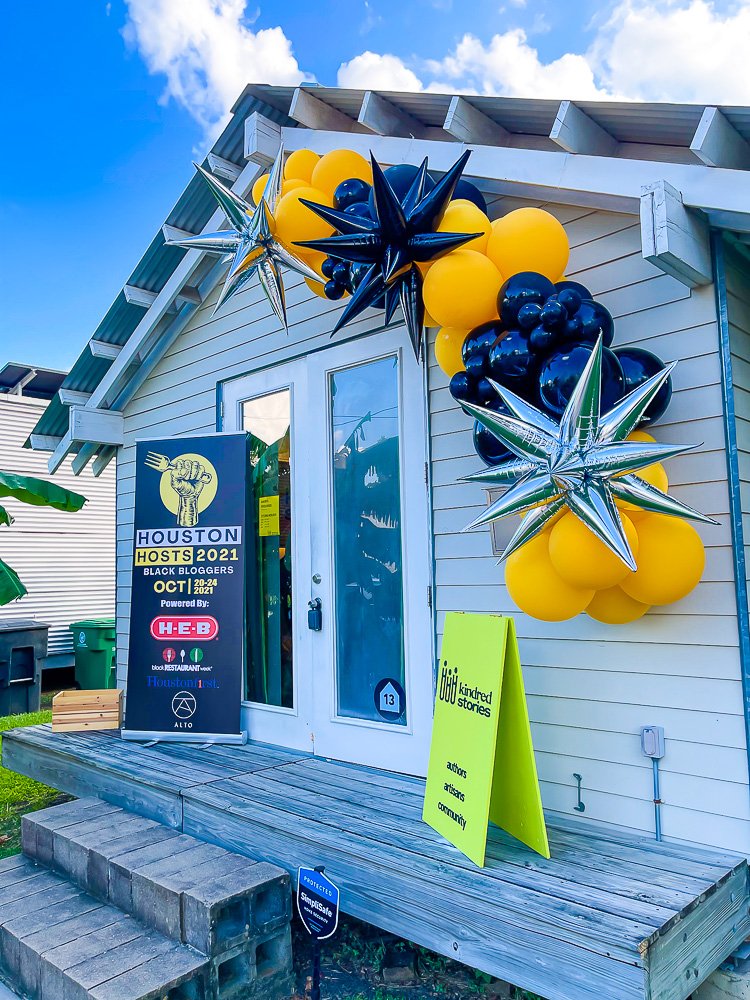 Black Restaurants we Spotlighted
Of all the things to do in Houston, eating at Houston's Black-owned restaurants is one of my favorite things. There are so many great dining spots to explore in this city so it was very tough to narrow it down to squeeze into one weekend! If you're looking for Black eateries in Houston, pencil in a few from this list.
Babette/Etta's
Bar 5015
Crumbville, TX
Day 6 Coffee
Fainmous BBQ
Frenchy's Chicken
Glazed Donuts
Kale Me Crazy
Kiss Houston
Lucille's Houston
Mico's Hot Chicken
Ray's BBQ Shack
Reggae Hut
The Breakfast Klub
Again, Houston Hosts Weekend 2021 was a marathon NOT a sprint. Follow this itinerary if you want to eat your way through Houston's Black food scene. This is way more than you could normally fit into a typical Houston weekend getaway but we aimed to highlight Houston as destination for Black foodies, among other things.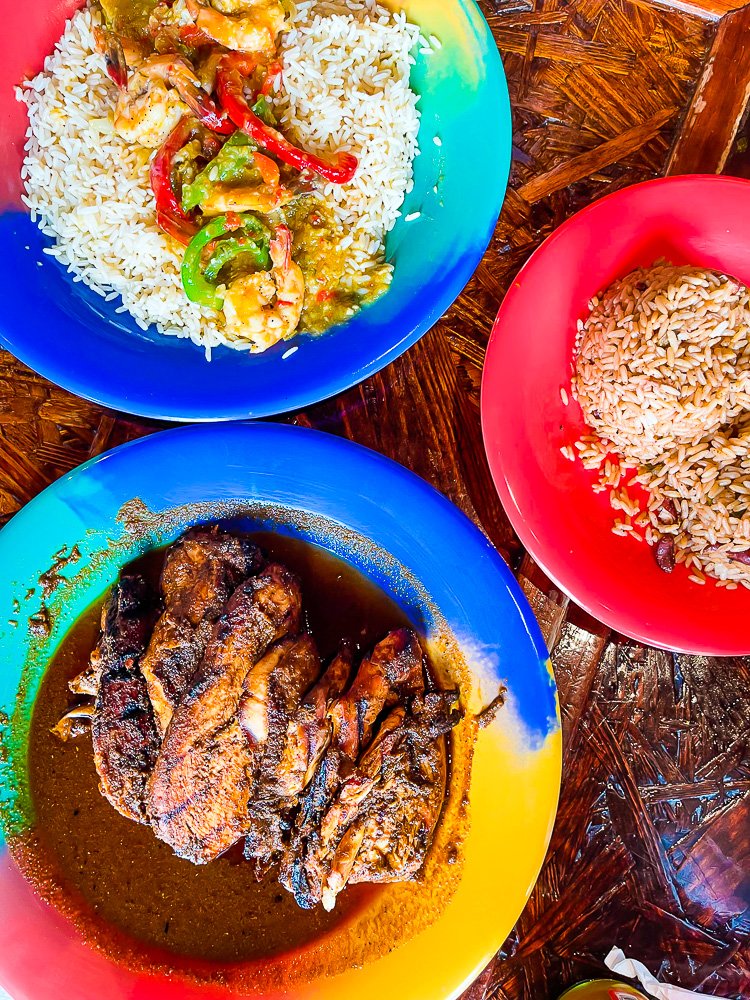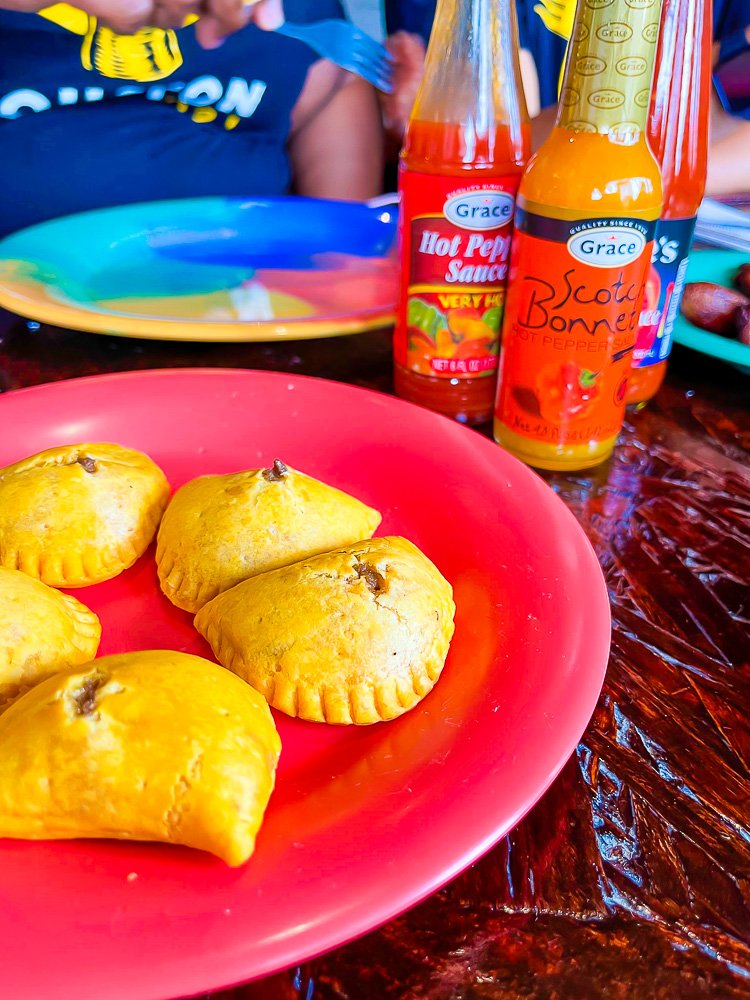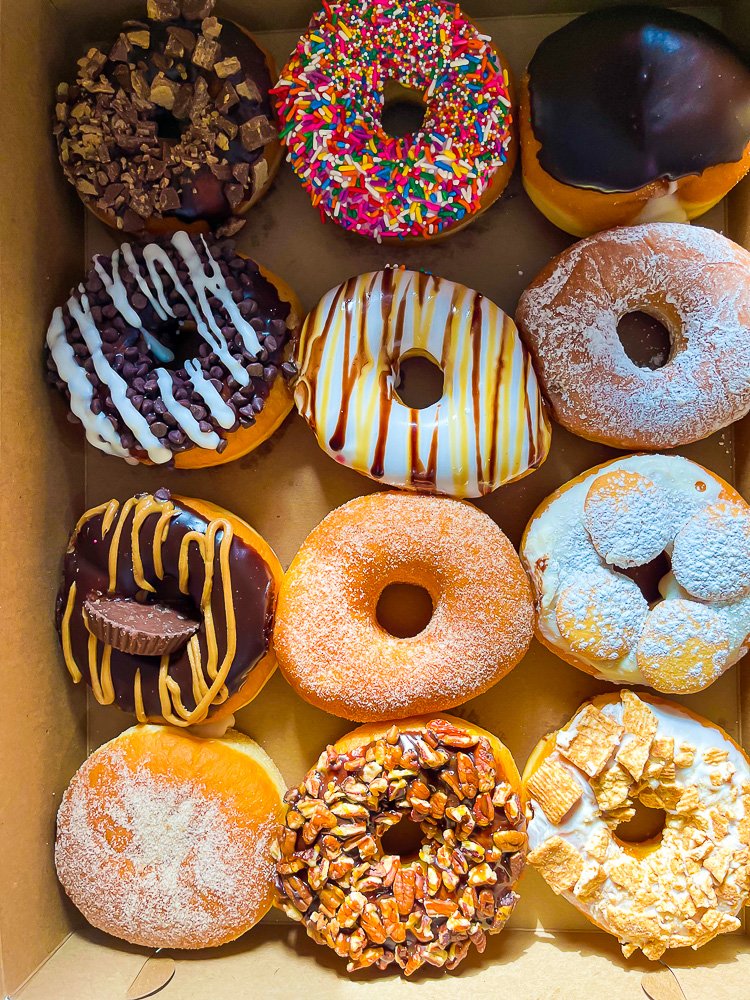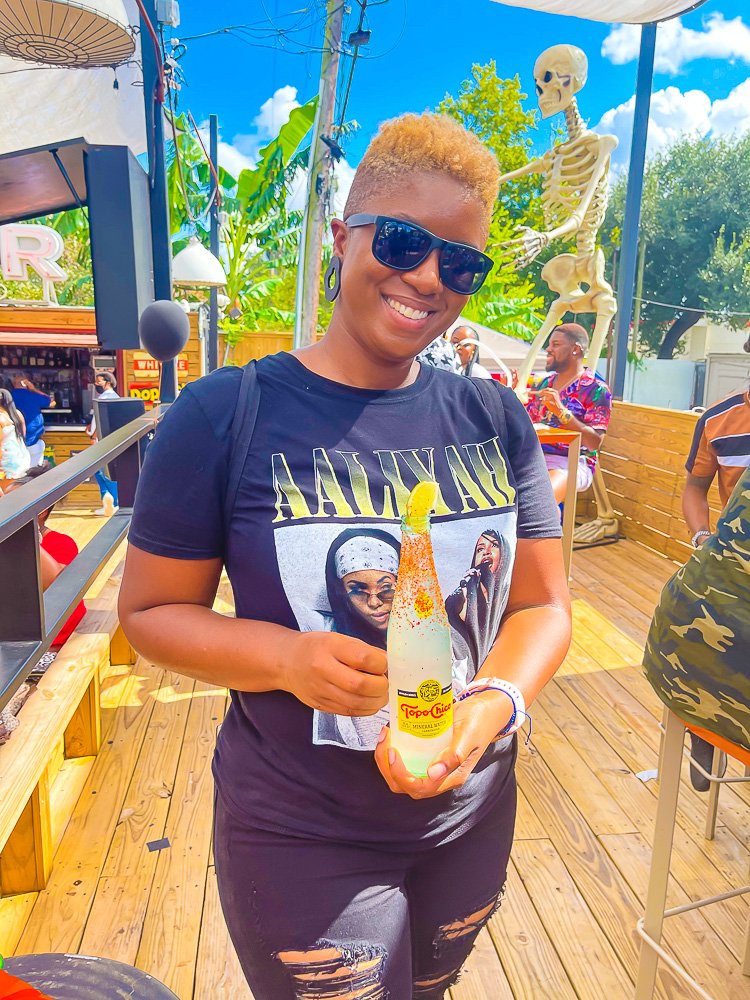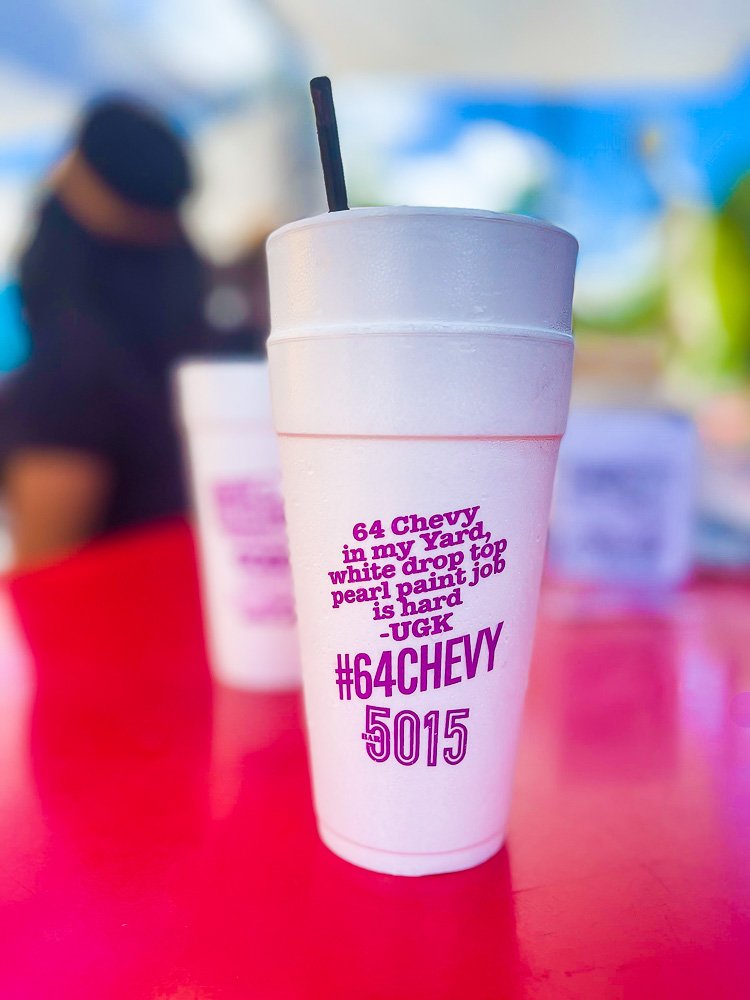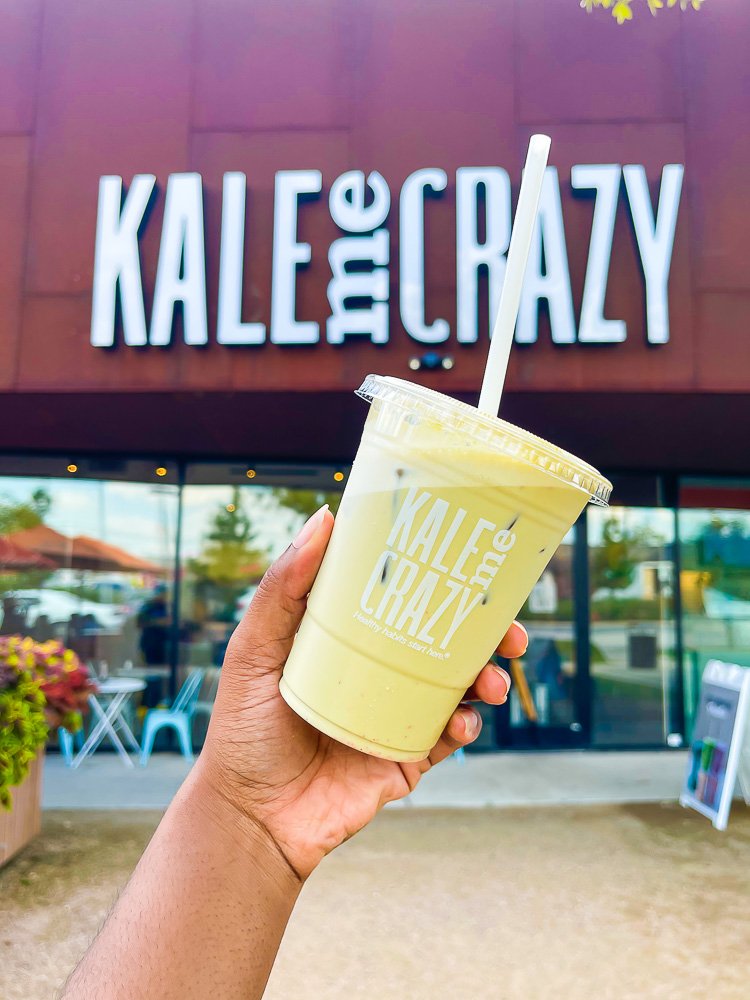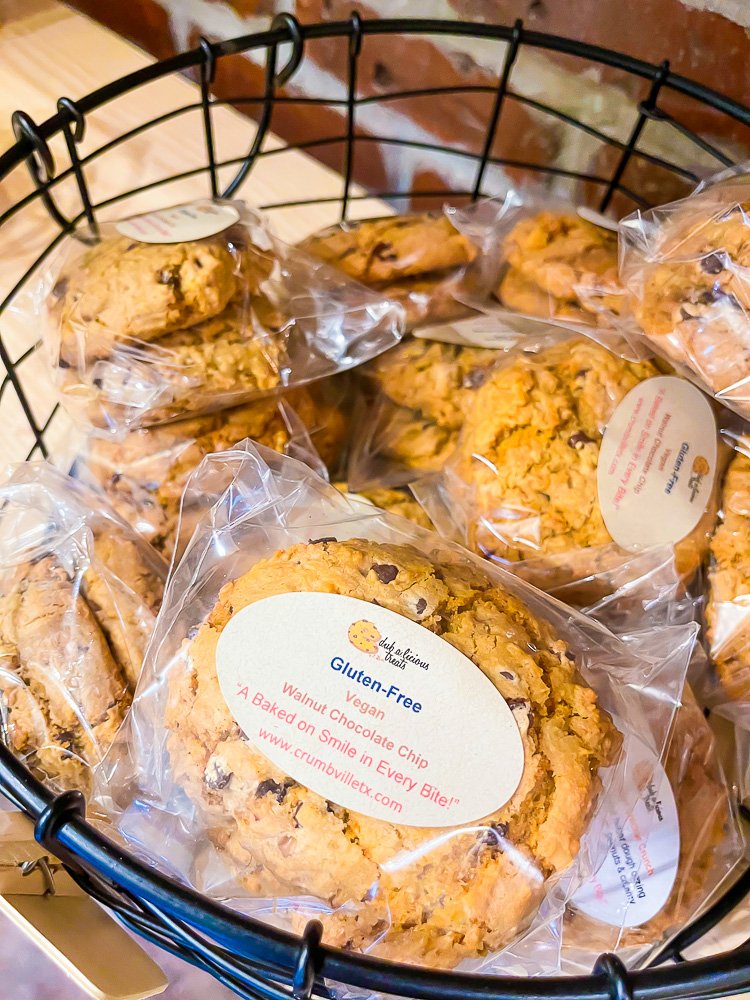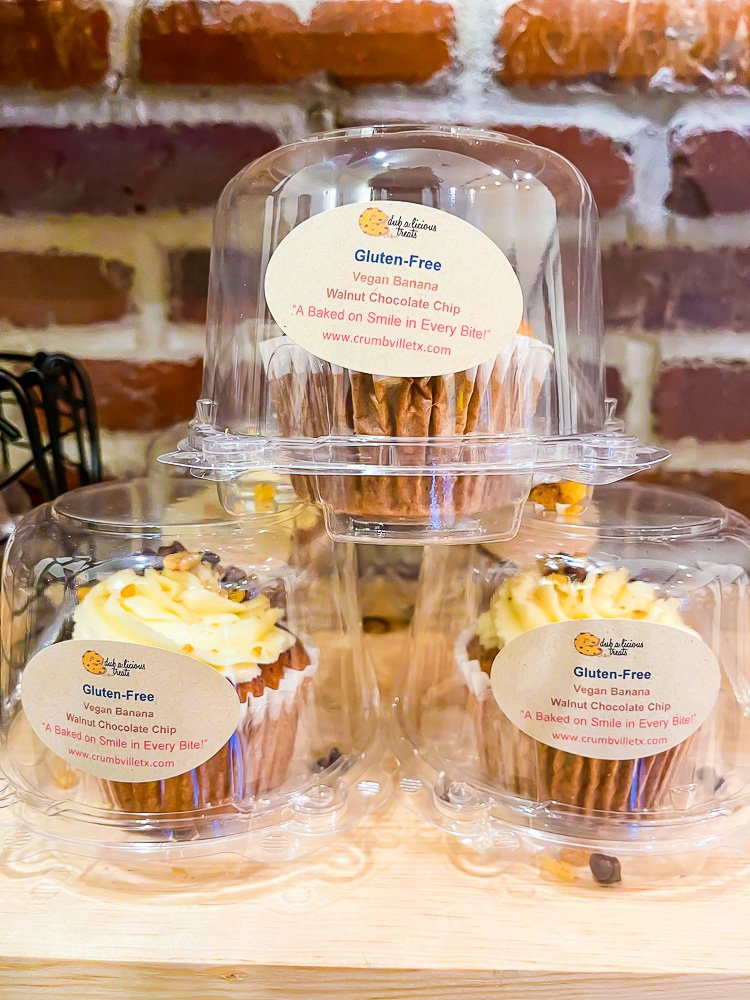 Now that you've got your Houston weekend guide, come on down and show us some love! From a Houston girls' trip to a quick weekend getaway from Dallas or elsewhere in Texas, we got you. And if you have reservations about traveling to Texas in light of the oppressive voting and women's healthcare legislation coming from our state government, keep in mind that Houston is a metropolitan city.
Further than that, people of color–Black and brown people, especially–are the ones primarily working in the frontline and hospitality businesses that are hardest hit by tourism boycotts…in addition to being hard hit by the legislation fueling it. Follow Houston Hosts on Instagram to learn more about the weekend and stay tuned for the next iteration. Thanks for reading!

Houston Hosts 2021 Recap Video
Pin this Post for Later