My Neighborhood Guide: Historic Third Ward in Houston, Texas
Explore the best of Houston's Historic Third Ward in 2021 and learn about its rich Black history through the eyes of a current resident with generations-deep roots in the area, including restaurants, outdoor activities, and art exhibits. Originally published February 2018. Last Updated September 2021.
Welcome to the neighborhood! I'm coming up on my fifth year as a homeowner in the Historic Third Ward Neighborhood of Houston, Texas. My connection to this part of town began a long time ago, though. My mom was raised here–my house is actually on the same street as the one she grew up in–and my parents met here when my dad was a student at Texas Southern University. A little more on that in a bit. This post is a guide to help plan your visit to our neighborhood full of Black history (in the making), historic homes, natural beauty, and cultural landmarks. Oh, and of course good food and plenty of fun things to do. Let's get into it.
If you're planning to visit Houston and love supporting Black-owned businesses, you'll love these posts, too!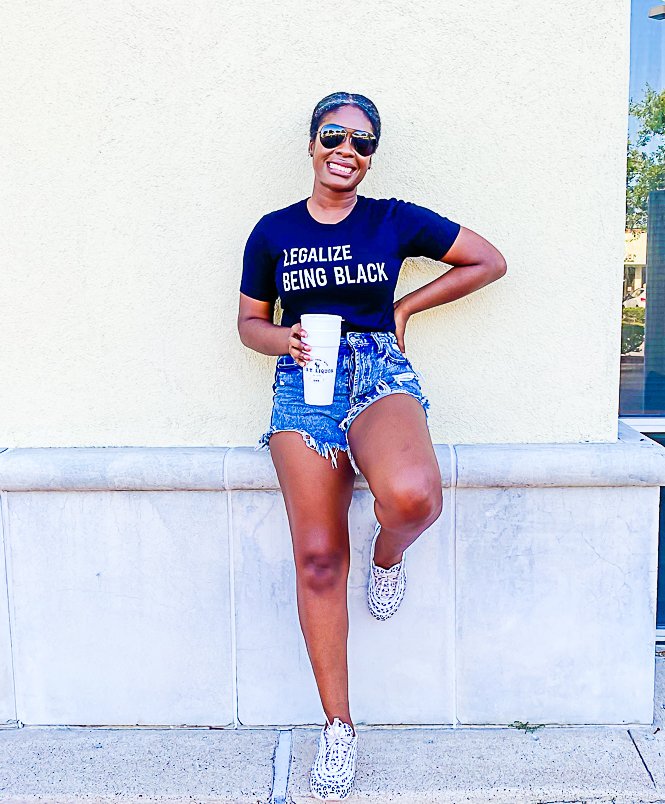 Black History of Third Ward
Third Ward is one of Houston's original four wards and has a reputation for being a historically Black neighborhood that was once like a self-sufficient town inside the city with Black doctors and dentists, Black-owned stores, etc. In the early 1900s, Black and white residents made up equal parts of the segregated community. White flight followed by an influx of Black residents from other parts of Texas and Louisiana, changed the makeup of Third Ward into majority Black, which is around the time my grandparents moved here. They ran a lounge and a hair salon and raised my mother in a home on the same street that I live now.
So what is Third Ward Houston known for? Over the last century, Third Ward, also called "The Tre," has been a hub for Black culture and advancement. Houston's Black Panther Party organized here, along what is now Emancipation Avenue and not too far from the current Houston NAACP office. Many prominent Black politicians, activists, and artists make their homes here, and Third Ward is sometimes called the Black River Oaks. (If you drive through during the holiday season, you'll be treated to some gorgeous and massive Christmas light displays.) This area is also known for Black ownership and home to Texas' only Black-owned bank and Houston's only HBCU, Texas Southern University. And, in 2020, our neighborhood led the charge in Houston's recent surge of new Black-owned businesses. Gentrification is estimated to have begun here in the late 90s/early 2000s and has changed and has shifted the makeup of Third Ward. It's still majority Black but changing rapidly and continuously shrinking. Around the world, most people know of Third Ward as where Beyoncé is from. And Solange. And Debbie Allen and Phylicia Rashad. And many more famous Black folks.
Things to Do in my Neighborhood
Part of the reason I made a home here is that there is no shortage of things to do in Houston's Third Ward. After returning to Houston from school, I found I spent most of my time in or around the area from church to Sunday Fundays, and Houston nightlife. A few years back, I wrote a guest post on Neighborhoods.com and took over their Instagram account to spotlight things that make this place so wonderful. Here are unique Third Ward activities you'll want to check out.
Shakti Baum, the mastermind behind Etta's Kitchen is a culinary genius and I highly recommend taking one of her cooking classes or visiting the space during one of its pop-up events. Each experience is thoughtfully and thoroughly curated from the menu to the music, decor, and everything in between. The vibes are on point every single time.
Inner Me Studios is one of my happy places in the city of Houston, period. I love this Black woman-owned, super inclusive and body positive space for dancing, spinning, and moving your body in a variety of ways. Whether you want to host a bachelorette event or get your daily sweat sessions in, you can do it here.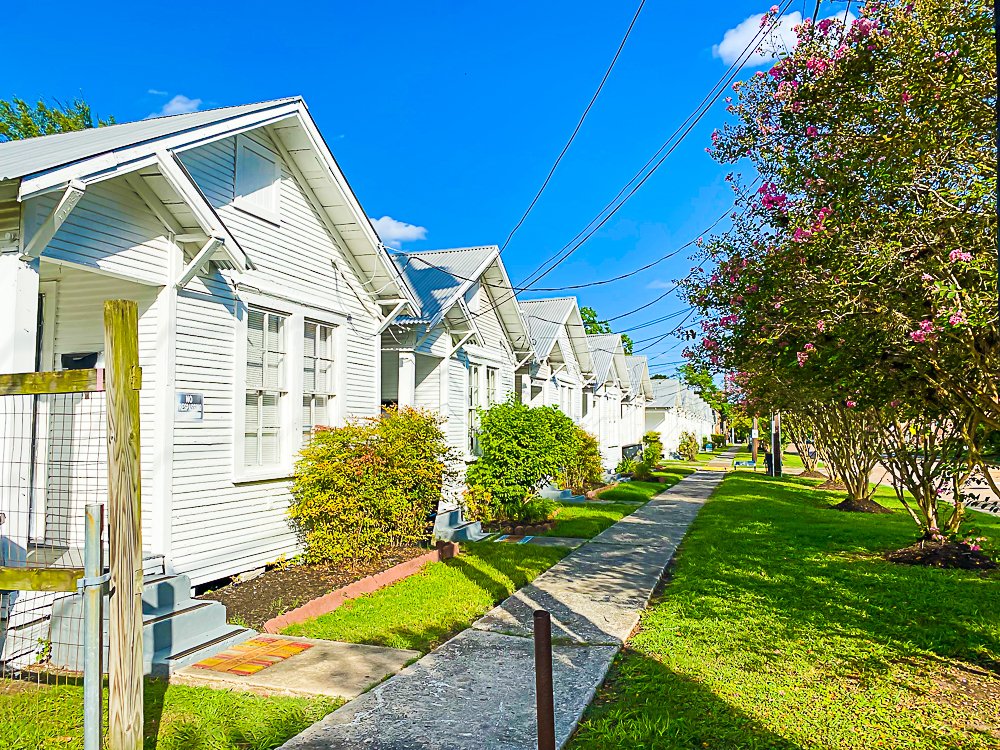 The row houses span five blocks and have operated for nearly 30 years with the goal of using art as an engine for social transformation. The visibility of Black art and artists in Third Ward is one of my favorite things about this space, from street murals and statement pieces like the Black Lives Matter block/George Floyd Memorial in front of Jack Yates High School to interactive spaces like Project Row Houses and our museums: The Buffalo Soldiers National Museum and Houston Museum of African American Culture. And the Station Museum of Contemporary Art in Midtown gets an honorary mention because it's the current home of the Third Ward Gentrified Monopoly installation.
Let's Do this Houston produces a uniquely Houston experience based in Third Ward that seamlessly infuses fitness and fun with community and culture. I can't think of anything else like it and wrote all about why I recommend everybody go for a ride. My favorite rides have been the Bey Day and Erykah Badu themed nights.
5. Parks and Green Spaces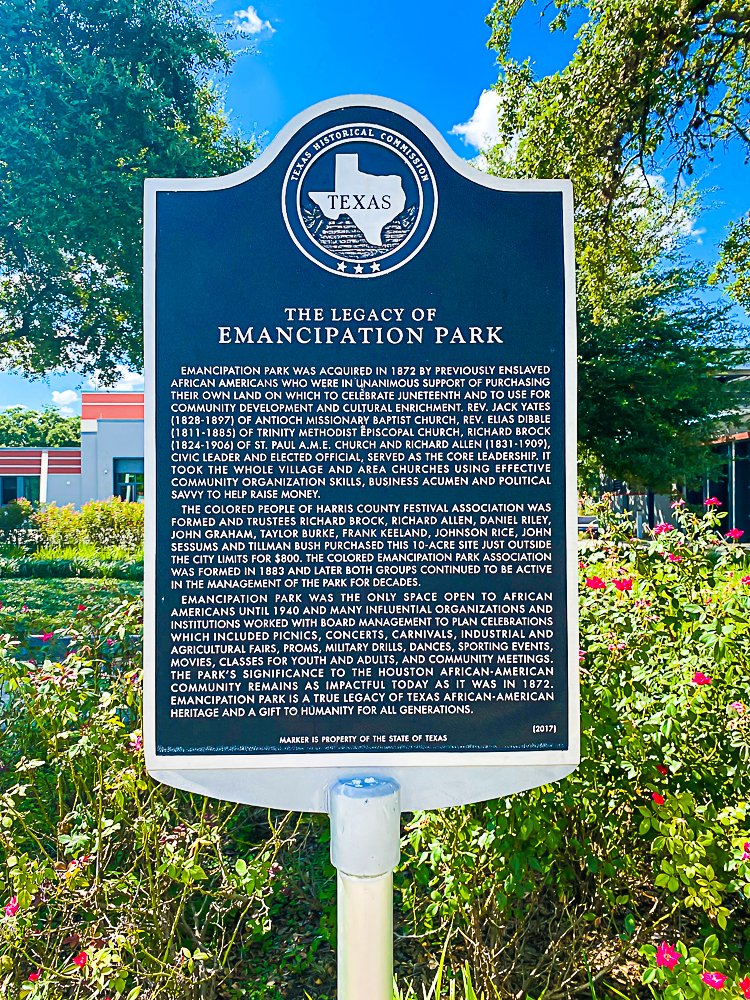 Emancipation Park
Although we're in the heart of city, Third Ward is home to some really beautiful parks and green spaces. You're probably vaguely familiar with the fact that Beyoncé did get her inspiration for Ivy Park from memories of training in Parkwood Park, which is, yes, in Third Ward–Riverside, specifically. Emancipation Park is the largest and most steeped in Black history and culture. In 1872, formerly enslaved community leaders pooled funds to purchase the land where the park sits today in order to have a place to gather and celebrate Juneteenth. In 2017, a massive renovation was completed and the park continues to be a gathering spot for community events around art, music, and activism. It's the oldest park in the state and was once the only public park Black people could visit in the city of Houston.
Here are more Third Ward parks and outdoor areas I love and recommend checking out while you're in the area: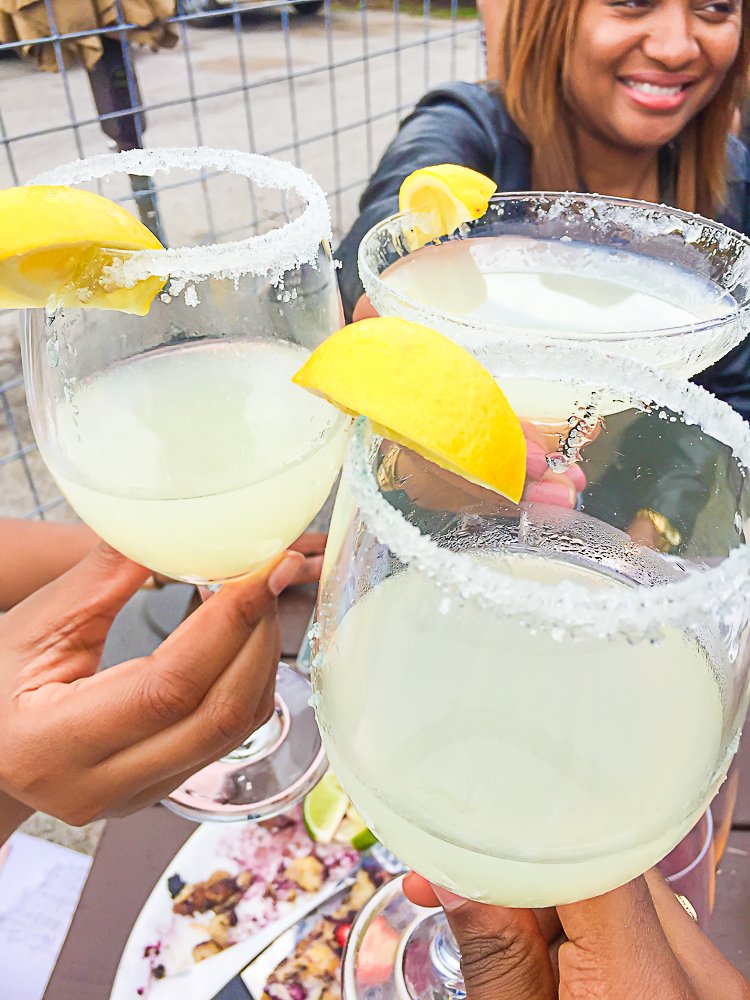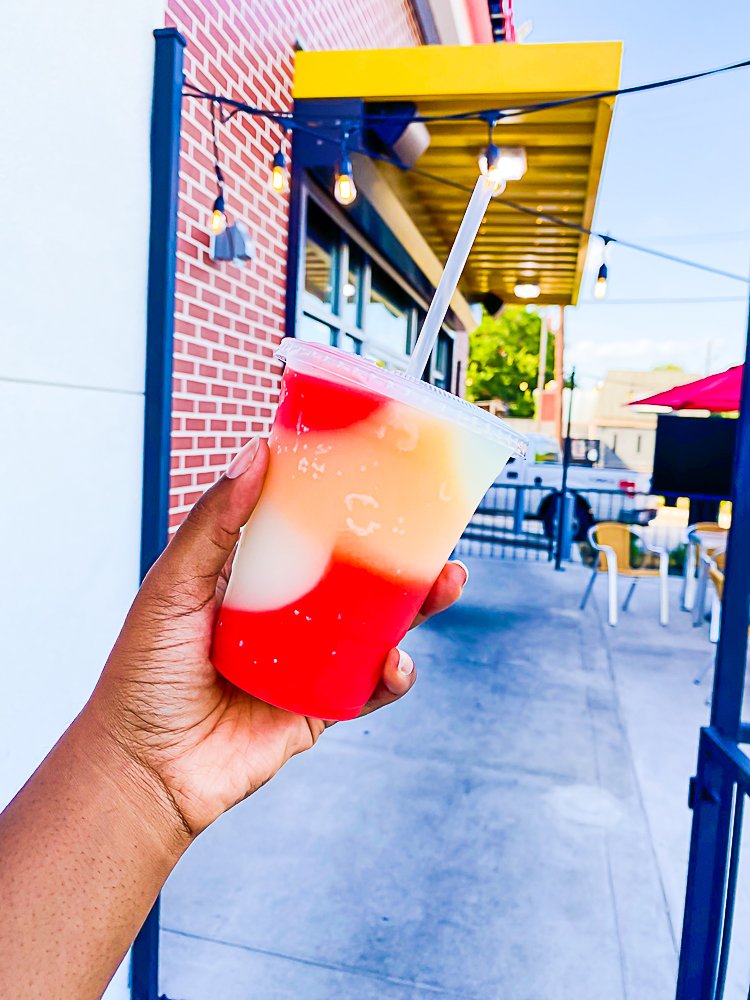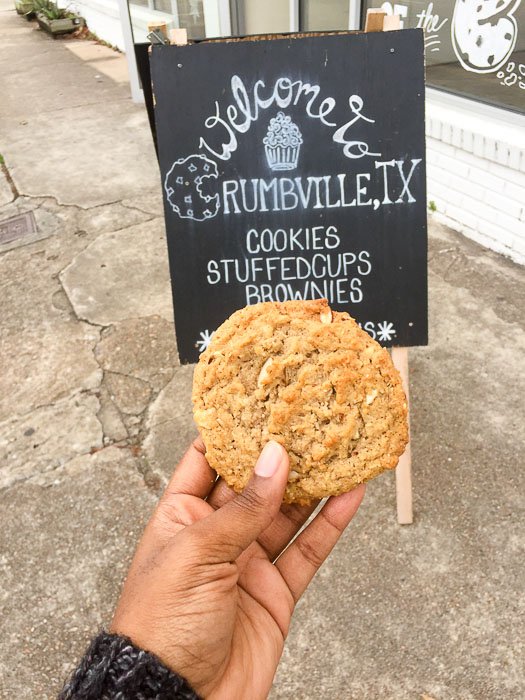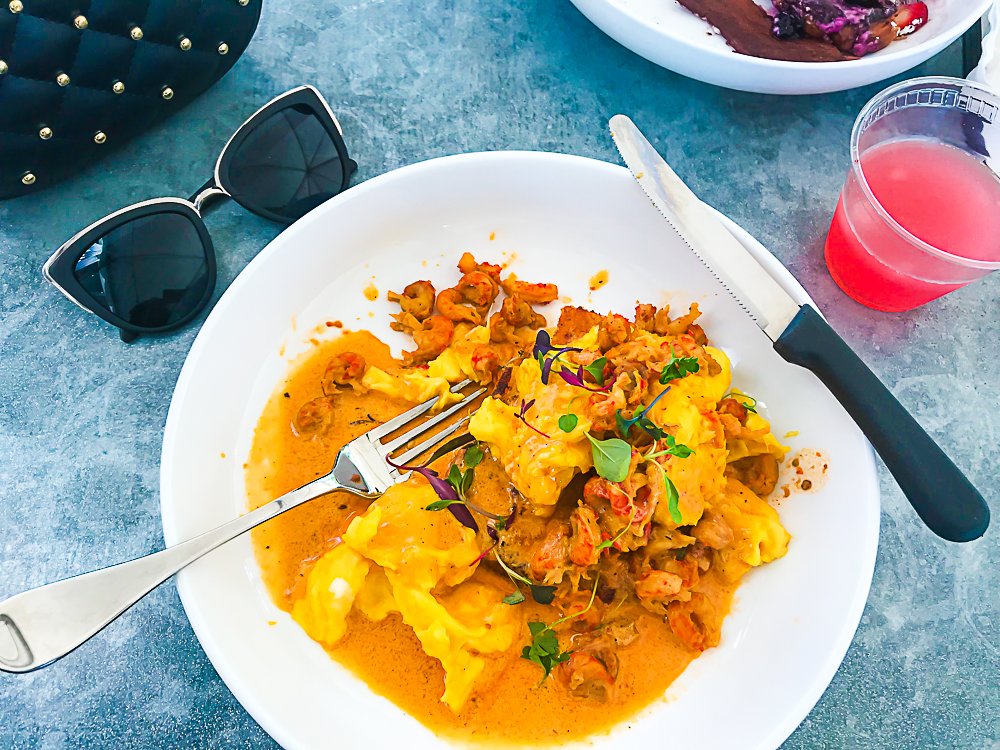 Third Ward Restaurants List
If you're looking for where to eat in Third Ward, you're in the right place. There are even more spots than this list will hold, with new eateries, cafes, and bars opening all the time but this will get you started with a happy belly. There are lots of Houston vegan restaurants in Third Ward and I've included them on this list. In addition to my Third Ward restaurant guide, there are a few nightlife spots to check out, too.
*Denotes Black ownership
Houston Third Ward Nightlife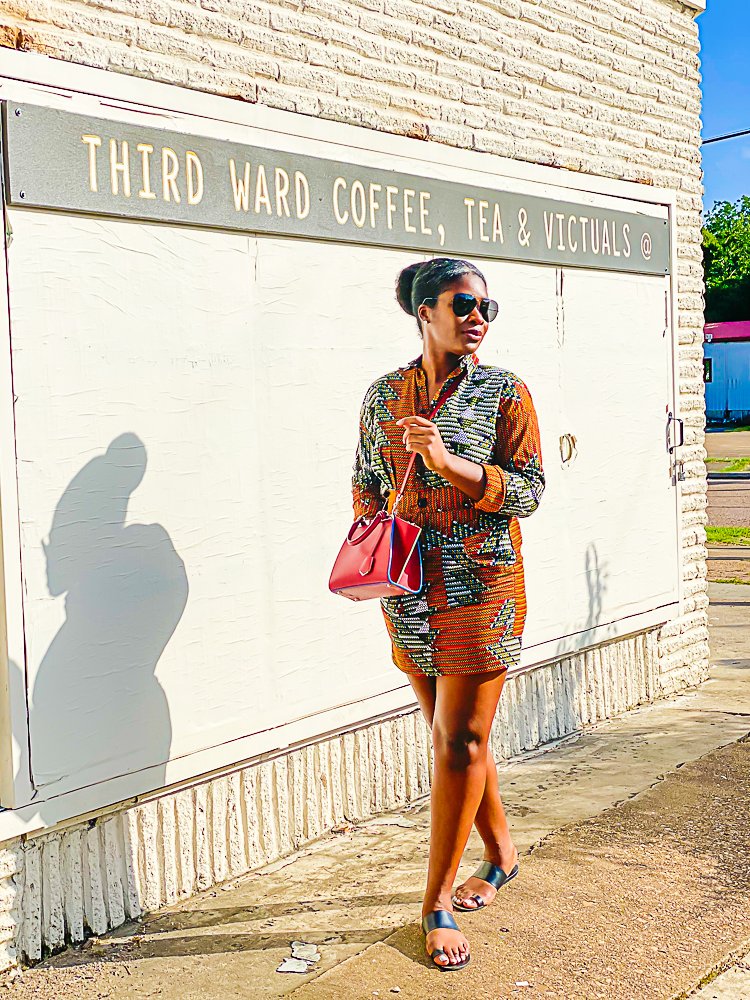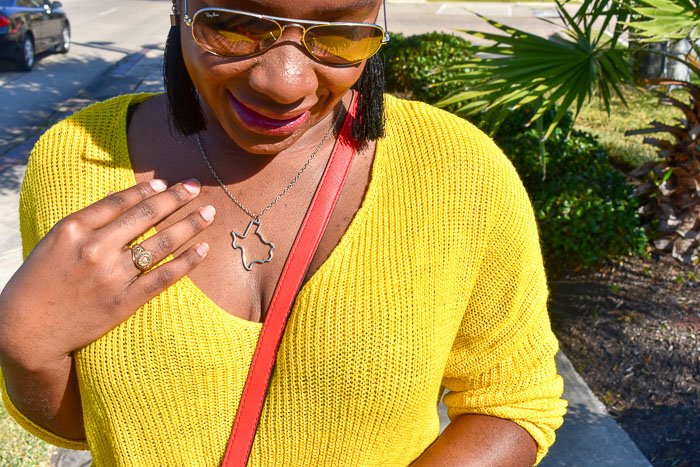 I hope you've enjoyed this look around my neighborhood and can see why I love it so much. And in case you're wondering, the zip code for Third Ward is 77004, which we love to represent. Neighboring South Union is 77021 and the line can get blurry. Sharing is caring so make sure you pin this Houston Third Ward guide over on Pinterest. Thanks for reading!

Share this Post on Pinterest